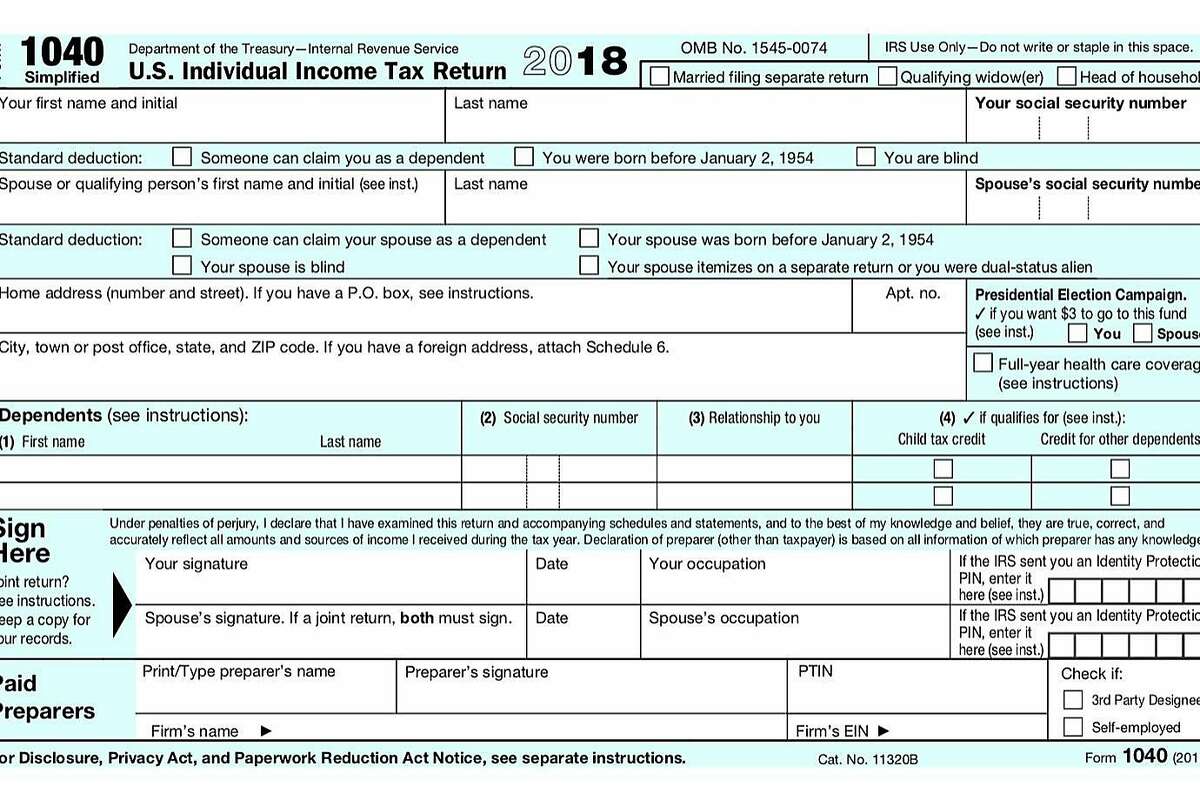 Taxes. There's no easy way to avoid them, and evading them is out of the question. This year, due to the new tax law, I owe the government a significant amount of money. And this only make me abhor Trump and the GOP even more than I did before.
- - - - - -
When I got up, I knew that the whole day was to be spent in Mario Mode. So I showered, dressed, and got out of the house early enough to see my dad in the nursing home before lunch. Although I spent a little less than an hour with him, I was glad that I made the trip to see him. At 91 years old, he's a survivor, and I want him to live long enough to see both of his grandchildren get married. (I should be realistic here. When my nephew gets married, the ceremony will likely be somewhere across the country from here, and my dad will not be able to get to the wedding. This means that my dad will only be able to see one of his grandchildren get married when my niece ties the not sometime next year.) If he lasts this long, I will make sure that there is a video feed from the church to his nursing home, so that he can see the ceremony.
Once I was done with my dad, I drove to my tax preparer to pick up my tax forms. Since everything is e-filed these days, I had to sign a couple of forms in her presence before getting my paperwork. I was glad that I arrived at her place early, as I hit some traffic on the way home. Luckily, I had enough time to go food shopping before having to go to my co-op board meeting.
While home, I got a call from Lili. She had locked herself out of her boyfriend's apartment. Without access to her keys, she was lost. Luckily, she had access to her cell phone and called me for help. I'd have bailed out of the board meeting to help her, but she was lucky - her boyfriend was able to contact his super and have him let Lili into his apartment. (Lili is staying with her boyfriend while workmen redo the floors in her house.)
At the board meeting, I approved a decision that I was later to regret. Hopefully, the decision will not come back to bite me. But if it does, I'll deal with it then. We then discussed a series of issues with our new managing agent, and were brought up to date with the status of the transition from old agent to new agent. (From what I heard from our new vendor, I'm glad we made the change when we did - and I wish we had done so earlier than we did.) I feel good about this vendor, and I hope that they deliver the good value we expect from them.