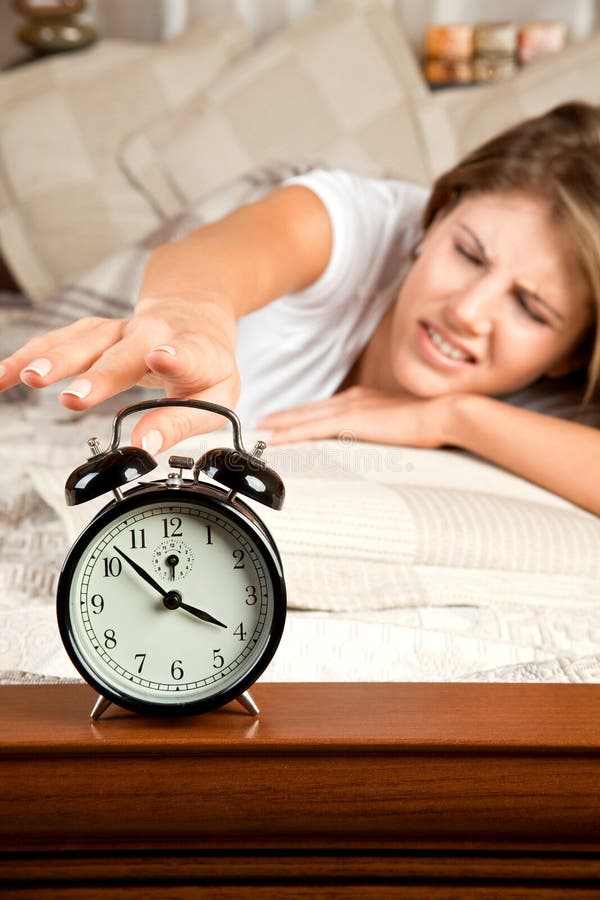 My original plans were to get up and moving as Mario, go to the pharmacy, get a prescription filled, then change into Marian for the rest of the day. However, I didn't sleep that well, and my bed is a seductive mistress. Or, should I say that my bed has a seductive mattress?
- - - - - -
By the time I decided to get moving, it was too late to visit the pharmacy while the doctor's office was still open. This meant that if anyone needed to contact his office, no one would be there. So I decided to delay things again and wait until Monday to take care of this prescription.
Next was a phone call from a board member. She saw a person with a suitcase (and extra clothing) who could have been moving in. I decided to do my laundry at the same time, so that I'd have an excuse to bump into him. Whether or not he's the potential new owner is uncertain. If so, this might be a technical violation of our house rules, and something we may need to deal with at a future date.
- - - - - -
Laundry day is always a little bit annoying for me, as I have to trek up and down two flights of stairs 3 times for each load (or pair of loads). Although I can use the exercise, I don't like having to carry anything when I travel the staircase. Getting older has changed my body, and I'm extra careful taking stairs when I can't see the step in front of me. (I hate the thought of tripping, hurting myself, and needing time for my body to heal.) By the time I finished with the laundry, I was in a "to hell with it" mood, and decided to stay in for the rest of the day and catch up on some needed sleep.