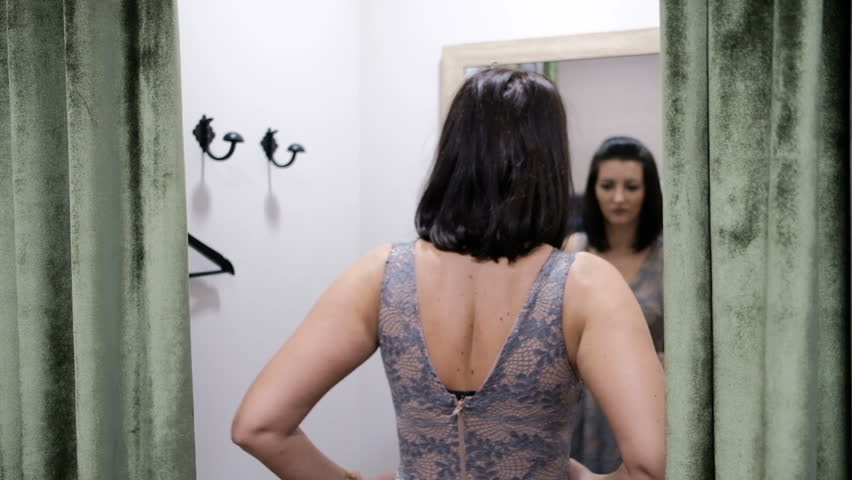 As much as I like trying on dresses when I visit a clothing store, I didn't even bother doing any serious browsing. Today was a very different kind of day.
But first, let me start at the beginning.
- - - - - -
There was only one thing on my calendar for today - volunteering at the GLBT center. As, usual, I lollygagged all day, and arrived at the center a little after 3:30. Upon arrival, I spotted two people having problems connecting a laptop computer to the guest wireless network. And this was my first task - helping someone get her computer connected to the network, so that she could download updates to her system. Once I got her system connected, we had problems downloading software. The bandwidth of our connection was abysmal, even though we were less than 10 feet from the router. After 45 minutes or so, the lady gave up, and I ended up doing a small slide presentation for tomorrow's grand opening of the refreshed computer center. (I also got roped in to being there tomorrow, so that I could demonstrate how easy it is to use their new Apple computers.)
- - - - - -
Once I was done at the GLBT center, I called Pat. Although we had agreed to get together today, she was not in the mood to get together anymore, as Pat and her daughter got into a lengthy spat over the phone, leaving Pat in no mood to see guests. So I asked myself, "What do I do now?" And I decided to take a drive to Newburgh to see DD in her last days at the store. This was a stroke of good luck....
Arriving at The Avenue, I saw DD and another saleslady sitting on a couple of tables, eating pizza on a third, as if this was a picnic table setup. This was very curious, so I walked up to join them. DD told her coworker about my visit to the diner on Monday (no problem here, this woman also knows I'm trans) just before I arrived. Then, DD mentioned that she handed in her resignation, and that tonight would be her last night at the store. From then on, the three of us BS'd for the rest of the evening, with DD or the other woman serving the few customers as needed. I mentioned that under normal circumstances, DD could get fired for this - and I then said: "What can they do now to cause you grief? Fire you?" DD was in good spirits, as she already landed a new job. After exchanging numbers once again, I told a few more of my "Trans Stories" before they had to close up the store. Even though I wanted to look to see if some of the clothes I wanted were on sale, I didn't have the chance to do so. I'll miss seeing DD there, but I know we'll get together on a day where we both have free time.
- - - - - -
Even though I didn't do that much, it was a good day. And luck was with me for a change....