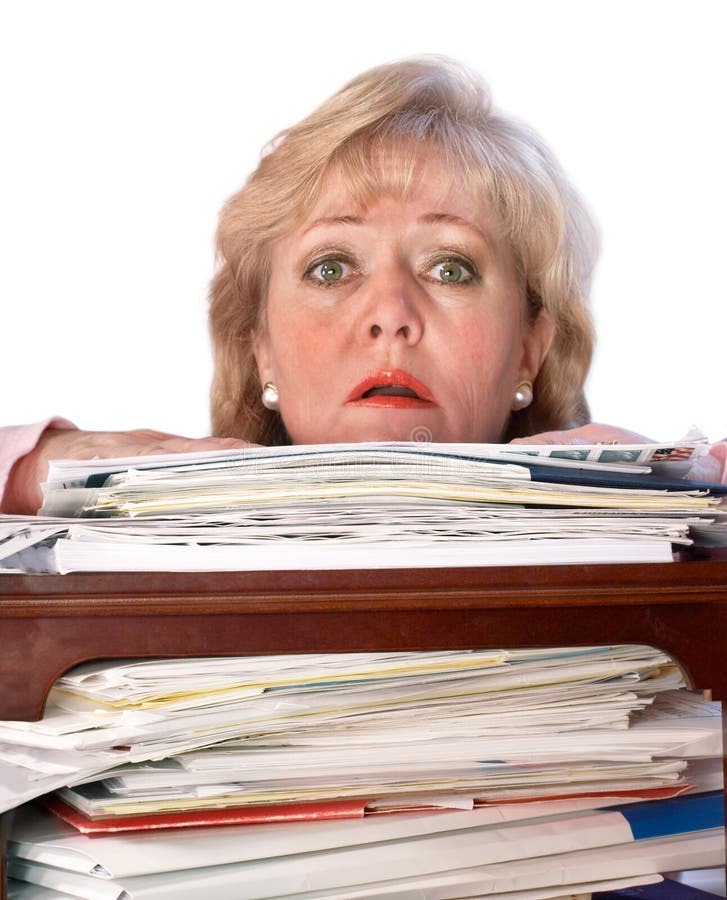 I had two things on my docket for today: Meeting with the fellow who assisted me in my health care insurance enrollment so that I could have current income certified, and a co-op board meeting. Both involve paperwork, and both got in the way of me going out in the world as Marian.
- - - - - -
Although I woke up early (for me, that is), I didn't get moving until 1 pm. And this gave me just enough time to get dressed and prepare the paperwork I needed to have it scanned by my health insurance enrollment agent, so that the last item for Obamacare healthcare subsidies was out of the way for 2018. So I got in the car with paperwork and iPad in hand, and it was off to Ossining.
We arranged to meet at the Ossining public library at 2:30 pm, and I noticed that there were even more ladies playing Mah Jongg there than there was on the last time I visited. The enrollment agent was late, so I occupied myself by reading news articles on my iPad. One of those articles had to do with actions Trump's Attorney General, Jeff Sessions, was taking. He was
deleting much of the Department of Justice's "advice"
on how to interpret the Americans with Disabilities Act, and other federal statutes related to formerly "protected classes" such as the LGBT community. And I had to pass this information onto my Co-Op's board of directors, which then passed it along to our lawyer and our buildings' managing agent. Shortly before 3 pm, the enrollment agent arrived and he processed my paperwork. Now, I likely won't hear from New York State until later in the year when I have to reapply for insurance subsidies.
- - - - - -
Next on my list of things to do was a 5:30 pm meeting of the Co-Op board of directors. And this is where our co-op's president and I were thinking the same thought - "Thank you, Jeff Sessions!" Neither of us like this man. And HWV, being black, has even less respect for him than I do. So we were surprised to receive this belated "Christmas Gift" which may help us manage one of the issues affecting our Co-Op. (I can't go into any more detail than this - as much as I'd like to do so.) The co-op meeting lasted longer than expected, and HWV let me know which "20 @ 20" shows she is interested in attending. I mentioned to her that I might be unavailable during this time, and that I wouldn't be able to schedule anything until my plans have firmed up.
As I noted before, would you ever believe that someone as left of center as I am these days would be thankful to Jeff Sessions for anything? This doesn't change my opinion of the Trump administration, but it does prove a point - there are too many poorly written Federal Regulations.