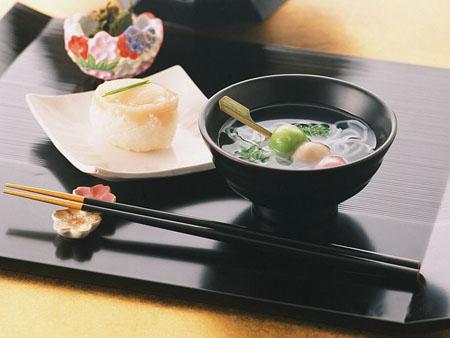 Vicki #2 - "Short Vicki" as GFJ and I refer to her in our private conversations. It's easier for GFJ to keep track of my two Vickis when there is an easy hook to remember who is who.
- - - - - -
Last night, as I was getting home, my car reported that I was almost at the end of the life of the oil in my car. At the 15% level, I have to nurse the car for another week, so that I can take care of both an oil change
and
a NYS safety inspection. This morning, I confirmed my lunch date with Short Vicki, and started to think how I will nurse my car for the next few days so that I can avoid having to bring my car into the shop either on Friday or Saturday.
It's been a long time since I've been to the Osaka restaurant in Tarrytown. Although I thought I went there years ago, I can not remember with whom I went there. Just as well. This was an effective first time there with Vicki, as I had no memories of the place, save for its address. The two of us indulged in the "All you can eat" sushi special, and had more than our fair share of food. For the price, it was a good value. Would I eat there again? Yes. But I'm not sure of when.
When I was done with Vicki, it was a slow trip home. On the way back, I passed by Route 117, and it was closed for filming a movie. (
Link to article in Southwest Dutchess Daily Voice
) And then, I saw the crew working on the prop sign over DD's Diner in Ossining. I'll bet that they were taking down the sign at DD's and had shifted filming to Route 117 and Rockefeller State Park.
Once I got home, I switched back to Mario Mode, as I will be in NYC for a job fair in the morning. And then, I did some laundry. Even after 3 loads, I still have more laundry waiting for me to do. All I have to do is open up my storage compartment and do it. It took me two weeks, maybe more, to do these loads. I wonder when I'll get around to doing the next two loads....