OK - I have to admit it. I am very lazy at heart. But I know that it is best to get work out of the way as early as possible, as that allows for the greatest amount of time to do things without pressure.
I got up earlier than usual today, as I had to visit NPW at 11:00 am. As things happened, I didn't need to rush - NPWJ was running late, and I could have relaxed on the drive to Mt. Kisco. Once I got there, I ended up waiting longer than I'd have liked. NPWJ's assistant took a little time coming out to greet me - she was busy in back. It was about 11:30 - 11:45 before all 3 of us got into gear and got our discussion going.
It's hard to believe that we last met in May. And it's even harder to believe that I didn't get a damned thing done in 3 months. But they are close to going live with the new site, and I'm glad. A change to the logon screen was needed, and I made it today. And then, I agreed to write up a user guide, and get it to them in a couple of weeks. Hopefully, I'll make enough time available to do this in between the other things that are taking up my time.
When I was done at NPW, I ended up driving home to rest for a while. And then, I decided to go out for a drive and do some window shopping in Paramus. There was nothing at Catherine's I wanted to buy right now, save for two necklaces whose brooches could be removed and used separately. (Buy a necklace, and get a brooch.) Although I found a pair of trousers and a tunic that looked good on me, I decided to leave before I spent any money. So I went over to The Avenue and saw nothing. But in Sears, they had a Lands End dress at half price.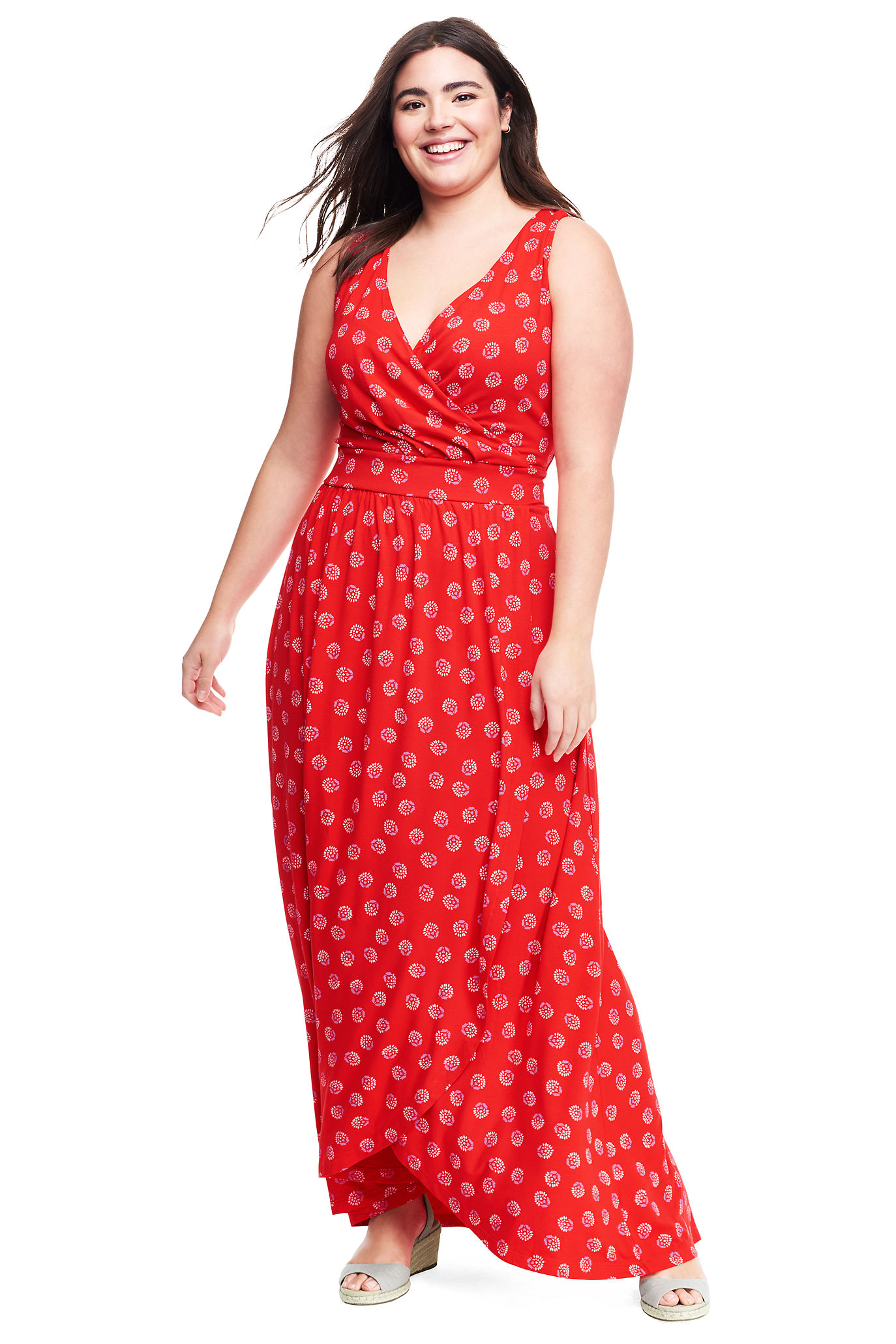 The dress's fabric was similar to this dress, and it was on sale for $30. I almost tried it on. if I really want to buy it, I will return sometime in the next few days. But I think I have enough summer dresses in my closet right now.
Then it was onward to home. Speaking with Lili, she told me of tomorrow's mission to choose a wedding banquet venue. One problem - I'd have to be moving by 7:30 am. And the way I feel, there is no way I'd be able to be ready on time. So I had to pass on Lili's invitation.