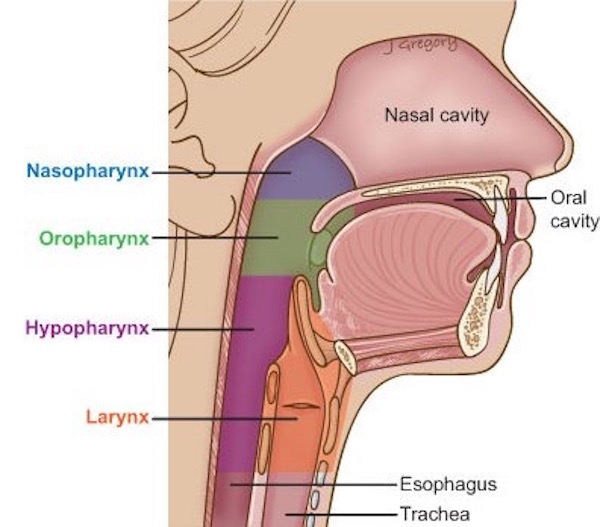 Vocal therapy for voice feminization. It's not something that has an instant result. Instead, it's something that takes a long time to get right. And in a compressed Summer session, I'm not expecting miracles. If anything, I'm looking to see a small amount of improvement now, and a larger amount of improvement during a 13 appointment Autumn session.
- - - - - -
As has been usual for the past few days, I went to sleep around 5 am, then woke up around 11 am. If I didn't have a 3 pm voice therapy appointment, I would not have bothered getting up until 2 pm, as I was enjoying relaxing in bed. But I got up, showered, did a quick makeup job, dressed, and out the door to be at Mercy barely on time.
When I arrived at Mercy's Speech center, the therapist in training made a positive comment on my dress - and this made me feel good. Although I'm old enough to be her mother, I like this woman, and wouldn't mind having a friendship outside the lab. But that's another story. Today's session went well, and I'm looking forward to tomorrow's catch-up session.
After I was done with the speech lab, it was off to The Avenue to look for a shrug. Although I should have bought another white shrug, I bought only a black one to replace the one which was falling apart on the cruise. For $20, it was a good investment, and a better buy than I would have gotten had I mail ordered one from Blair.
And then it was the drive home.... Vicki and I had agreed to meet at 6:30. However, an accident at exit 11 on the Taconic was forcing traffic onto alternate routes which did not have the capacity to handle any extra volume. Both Vicki and I were delayed 15 minutes for dinner. When Vicki realized that my birthday had just passed, she decided to treat me with one proviso - that she choose the meal. Both of us were well sated by the time we finished the main course - but we were not stuffed.
- - - - - -
Once I got back home, I had to take care of two things: (1) Laundry, and (2) Calls in regard to renting out the family homestead. Although I barely had enough time to get the laundry in before the nightly shutoff, I did so - and now Mario has enough underwear to last him a couple of weeks. The phone calls were just as promising, as it looks like we have someone who is interested in the house that we can trust with the place. (The fellow was a tenant of the neighbor across the street, and is now looking to move back to the old neighborhood.)
And then, it was back to little things - like trying to find out details of where and when I'll meet a sister blogger at New York's Penn Station on Friday. It looks like Friday will be a very busy day for me!