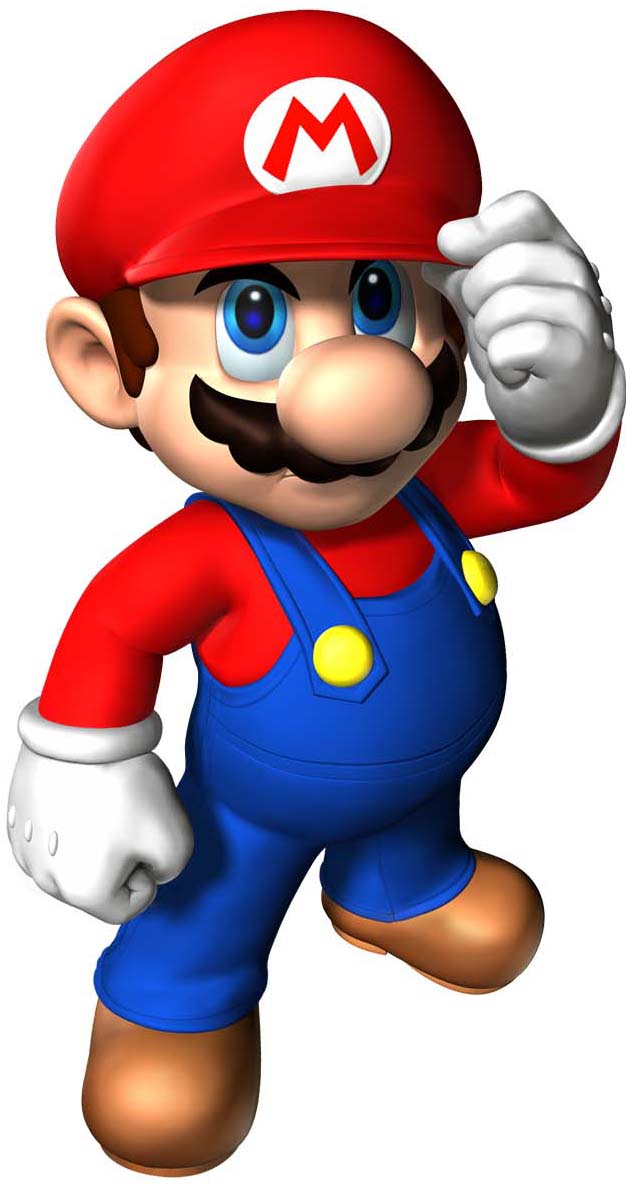 It's been a while since I've been Marian, and not because I didn't have the chance. Instead, I was inactive for a couple of days last week, and didn't switch back to being Marian when I had the chance to do so over the weekend. Sometimes, it's just easier for me to stay as Mario - especially when the weather doesn't want to cooperate with me. But this wasn't the case for the past few days. Instead, it was because the few times I went out, that I had to go out as Mario, or I didn't want to take the time to make a decent presentation as Marian.
- - - - - -
Monday came, and I had to confirm lunch with my ex-boss. He's a good fellow, and we see each other way too infrequently. So there was no way that I was going to blow off this lunch for a day out as Marian. Both of us confirmed lunch, and then I drove to West Nyack to meet him. Traffic on Route 287 was bad, and I wasn't sure if I was going to make it on time. I needn't have worried, as I was ahead of schedule. So, when I arrived at the mall, I had time to kill - and enjoyed a quick chat with Lili.
Around 12:30, I walked over to the restaurant, and waited a few minutes for my ex-boss to arrive. We enjoyed a pleasant lunch, and then it was time to go home. I was surprised to find that both traffic jams that interfered with traffic on my way over were gone, and I enjoyed clear sailing all the way home. On the way, I stopped to pick up a set of passport photos. Then, it was over to my apartment - if only to put my "to go" cheesecake slice in the refrigerator.
Although I could have gone out afterwards, I didn't. Instead, I took it easy because my GI Tract was still playing games with me. For all I know, I could be drinking way too much liquid, and this could be playing havoc with a GI Tract still on the mend from the week before. (It's either drink water, or eat. And I don't want to nurture a habit of eating because I'm bored. So I try to drink when I get that urge to eat when I'm not really hungry.)
- - - - - -
Tuesday came, and I had two things on the schedule that demanded me to be Mario for the day. The first of these was an appointment with my dentist. Given that I'm unemployed, I always feel a bit of sticker shock when I go to see him. But having good teeth is very important to me. The second thing was my co-op board meeting. Although the board knows that I'm trans, I always will attend as Mario until the day I decide to live as Marian 24x7.
Lately, I haven't been able to get to sleep until late in the evening, and I didn't bother getting out of the bed until it was almost afternoon. This isn't as bad as it seems, as it allows me to get a full night's sleep - albeit at a time 4 hours later than most people get their sleep. So I wasn't too surprised to see that I had about an hour to get ready for my dentist appointment when I finally made it out of bed.
After I was done with the dentist, I chatted with a new patient who was filling out a form. We were getting along great. And since I never expected to see her again, I decided to show her a picture of me dressed as a nurse for Halloween. She said that I looked better as a woman than as a man. (That's how I feel as well.) There's hope for me yet!
Later on in the afternoon, it was time to go to the co-op board meeting. This time, it was a meeting filled with good news. As usual, I can't go into details here. But I can say that one of the problems we've talked about in several meetings is being addressed, and we have the full cooperation of one of our business partners to get the problem resolved.
Even though this was a Mario day, I feel very good about the day. And I will be very glad to be back in Marian mode tomorrow.