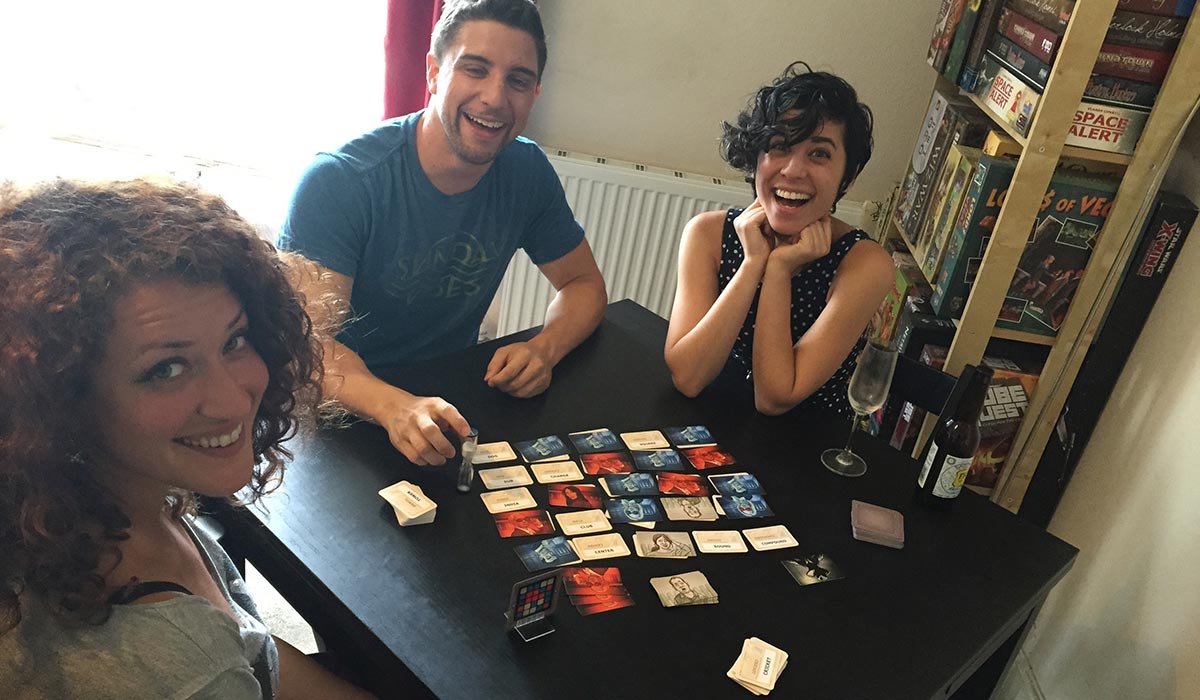 Game night in Yonkers. I don't win often. But I always seem to enjoy myself. Today was no different....
- - - - - -
When I got up, I did nothing about getting moving. It took me until late afternoon to get showered, made up and dressed. And I ended up going out the door around 6:30 pm. By the time I made it to Panera Bread for dinner, it was about 7:00 - and I was starting to get hungry. So, instead of ordering a "super size" meal as I ordinarily would, I decided on the cup of soup with a half salad. I think that the eating habits that I changed while cruising will stay with me if I reinforce them properly. But I digress....
Once done with dinner, I drove to the meetup. When I arrived, I received a text from YGM. Was I going to game night? Of course! So she said she'd be there in 15 minutes. Entering the door, I proceeded to put a bag of potato chips on the counter, and then sat down at the gaming table. Of course, I totally blew it in the first game, as I didn't even score a single point. AARGH! But I had a good time.
Although I could have a second game (such as "Code Names"), I sat it out, so that I could chat with YGM. When she got up to play Code Names, I decided to give her and another woman a neck massage while they played the game. From what I can tell, both ladies enjoyed this relaxing stimulus.
The evening ended too quickly. Yet, all I wanted to do is go home and relax. Tomorrow will be a busy day, with me going to do some volunteer work, then seeing my niece (and her boyfriend) at the Neue Gallerie. So it's time to get comfortable and relax.