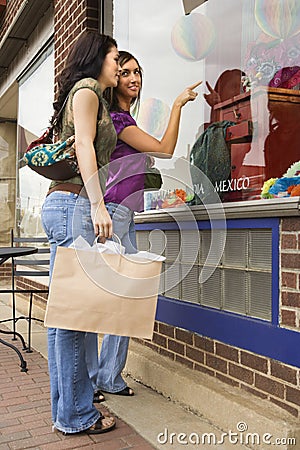 I had only one thing scheduled for today - a networking call with a friend from PMI-NYC. But I had a big question. What do I do with the rest of my day?
- - - - - -
When one is unemployed, it is very easy to get used to an idle routine. At my age, it is possible to retire on a lower income than planned. But it is not what I really want to do. So I keep pursuing the PMP certification, and hope that I will be up to the task if I can find work in the field.
After the networking call, I proceeded to go back to bed and veg for a while. "A while" is not the word for it. I stayed in bed until almost 5:00 pm. I was semi conscious most of the day, in part, because I didn't go to sleep until 5:00 am. My circadian rhythm is shot, and I have little reason to fix things.
I sent a text to Vicki that I shouldn't have done, as I was asking her for her opinion on a swimsuit I might want to buy. At $50 (with discounts), it's well worth the price. But it is not something I absolutely need, as I already own one swimsuit I can use on the cruise.
Should I buy it? Vicki said it looked good. But back to Vicki.... Her Dad is slowly getting better, and Vicki suggested we meet after her visit to her Dad in the hospital. However, she was not available later on (I'm not sure if anything happened), so I made other plans.
Getting up and moving, I showered, shaved, and made myself up to go out. Yet, I didn't get out of the house until 7 or so. There were several places I could go, and I decided to drive to Rockland county and do some browsing at the Lane Bryant in the mall. There, I found the dress that I saw in Connecticut - but for $60 instead of $40. There was no way I would buy the dress for $60, given that I'd be using it as a tunic over leggings. So again, I said no to the dress.
- - - - - -
While out, I made a phone call to Pat, and suggested that she come to Friday night's meetup. I should have checked the attendance list first, as it was already over crowded. Luckily, I warned Pat that there may not be enough room for her, and will tell her that on Thursday if needed. After the call to Pat, I received a call from Patty. She's finally done with the PMP classwork, and needed someone to tell - and I was the person, as her husband was out for the night. YAY! Now, both of us will have to practice until we feel comfortable taking the PMP exam - something that has to be done by year end before the test changes.
Since I didn't have dinner before shopping, I stopped into Johnny Rockets and had a burger. While there, I started texting several people. YGM is doing well, but I didn't get any more schedule information from her. BXM is overwhelmed by issues related to her father, and will soon have to confront uncomfortable truths. Ex-GF-M is slowly feeling the shock of being laid off after 17 years, and is figuring out how she will proceed.
- - - - - -
Life keeps throwing curveballs, and it's up to us to figure out how to hit them. Right now, I had my turn at bat last year, and am looking for my next chance to prove myself. Yet, I wouldn't change places with most of the people I know....