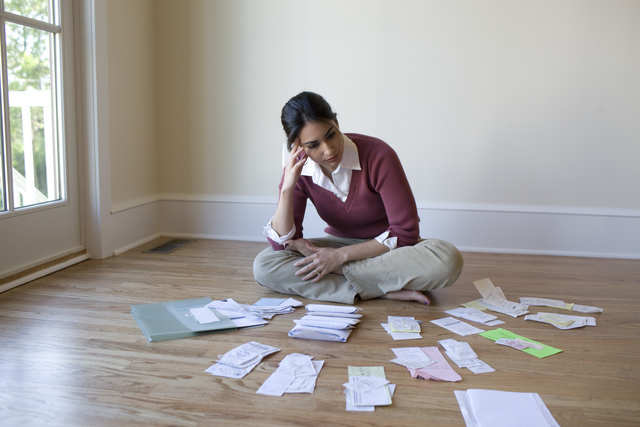 When I woke up this morning, I had three places to go to. First was a GGoW meetup in Pleasantville. Then there was the GLBT Center's Pride Day Celebration. And finally, there was the FFGoW meetup in Yonkers for dinner and dancing. None of these things went as planned.
I had no energy when I awoke this morning. The warmth in my room kept triggering the sleep response in me. So I canceled my attendance at the first meetup and went back to sleep. By the time I got moving, it was close to noon. And I had to find something to wear for Pride Day at the GLBT center. This wasn't as easy as it sounds, as I wasn't sure how many cisgender women would have taken out their dresses for summer. So I wore a tunic dress over leggings to make sure I wouldn't stand out too much.
When I arrived at the GLBT center, it was around 3:30. The only person I really wanted to see was Pat. However, I either missed her because I didn't look in the right place, or missed her because she got tied up elsewhere. Either way, I walked around for a while, soaked up the atmosphere, and skedaddled before I got too bored with things.
At this point, I had a choice. Do I go to the next meetup or not? Here is the only description of it:
Dinner and Dancing along with a special guest
I have reserved their private party room for us. Admission is free. It's an open menu with no minimum. Come join us for dancing along with a special guest. Hope to see you there.
This gathering is being held at a diner on Central Avenue whose building was once occupied by a Brazilian Churrascuria. So I know that the place has the room for a small dance floor. But do I really want to be in a place where the other women may be trying to meet men? I didn't think I was ready for this kind of situation, so I passed on it and went home.
Even with nothing occurring to plan, I think I had a good day after all. Tomorrow, after Vicki's Dad's funeral, I have to be in Mario Mode for work on the family homestead. But this shouldn't be much more than painting one room, attaching carpet/stair runners to the steps leading upstairs, fixing the electrical outlets (some are upside down), and finally repairing the brickwork on the steps leading to the front porch. It'll be a lot of work, but....