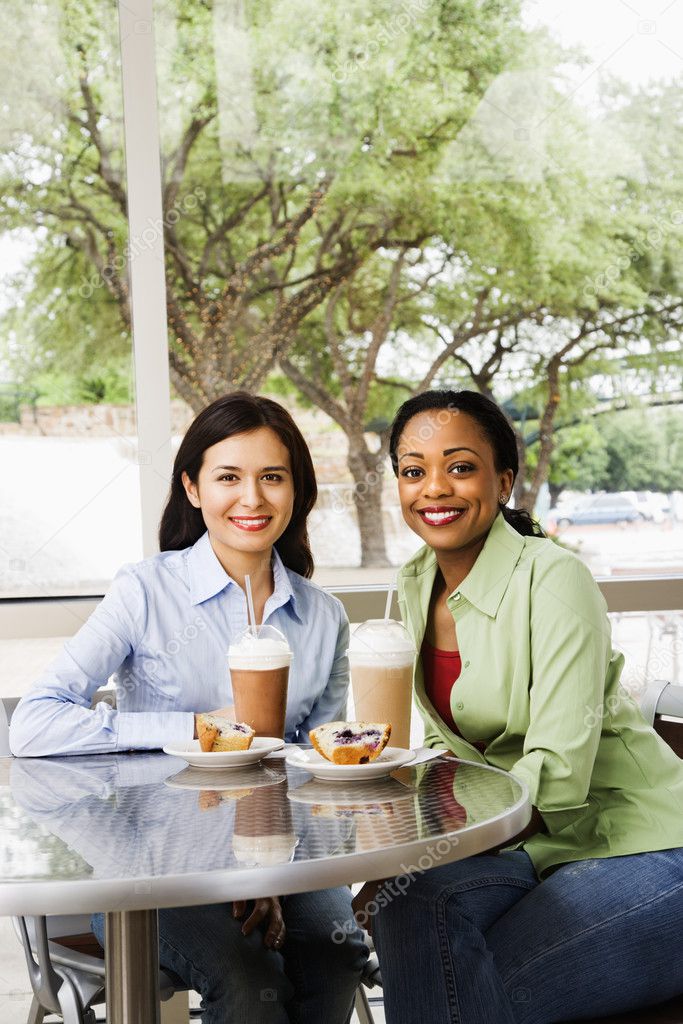 I didn't do much today. But I did take care of an assignment for my class. And that was the important thing I needed to do today. But the most important thing I did was having dinner with BXM, as we haven't had the chance to gab for a long time.
- - - - - -
For the most part, I did nothing all day. Yes, I did a little bit of studying. But I wouldn't call it much. Instead, I took care of the simple assignment given to us in class last week. Since I finally got my scanner working, I scanned the project charter we were supposed to fill out, and sent a fresh (and better) copy to Patty than I had done over the weekend. After that, I printed a fresh copy for myself, and started to do my assignment.
After a while, I realized that I had better confirm things with BXM about dinner for tonight, and she said "Yes" after an hour's delay, as she had a migraine when I first reached out to her.
Around 7:15 or so, I drove down to BXM's place to pick her up. As usual, it took her a couple of minutes to make it down from her apartment to the street. And then we started gabbing. I decided to drive to a new diner, as the local diner in Riverdale left a lot to be desired. The diner we went to was in Yonkers, about 1/2 mile from the racino. It might not be appropriate for me to discuss some of what we talked about, but it was a good chat.
All too soon, witching hour came, and I had to drop her off before going home. It'd be nice to be able to see her more often, but we both have lives to live - and there is only so much of me to spread around....