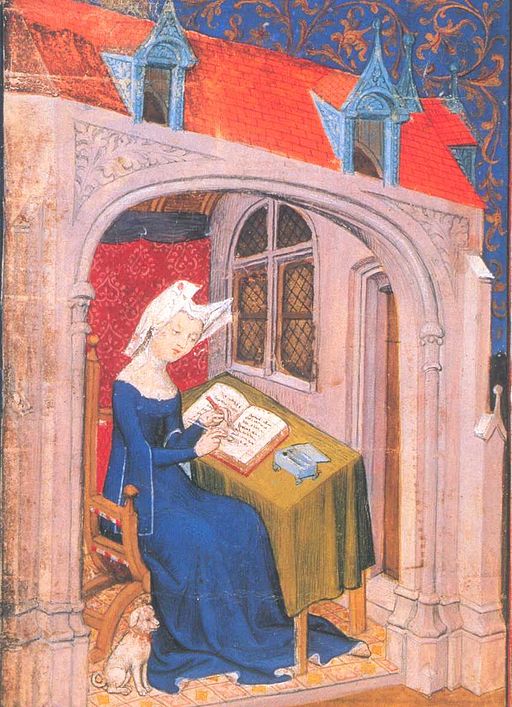 Last night, I ended up going to game night, and talked with GFJ both on the way to Yonkers, and on the way from Yonkers. Yet, I don't feel the way I once did when talking with her, and I don't know if I would want to recapture that feeling if it isn't going to be reciprocated. So, the most important thing on my mind while driving was being able to get to sleep once I got home from game night.
This morning, I originally planned to write about my relationship (or lack of) with GFJ. But I decided to change my mind after a shopping trip to The Avenue. Unless I had something interesting to say about GFJ, I'd rather say something interesting - and I think that shopping can always be an interesting topic for us T-Gals.
- - - - - -
This morning, after about 10 hours of sleep, I got up and started to take care of business. But I did no studying. I relaxed and watched TV all day. ("30 lashes with a wet noodle", as my late wife used to light heartedly advocate for a punishment.) Around 6:00 pm, I figured that I'd get moving and take a drive to Newburgh to engage in some retail therapy.
Arriving at The Avenue, I was greeted by a couple of salesladies I rarely see, and got a coupon that gave me a 50% discount on all non-sale/clearance items. Too bad that there was nothing I needed in the store that I could use the coupon for, save a pair of flip flops I could wear in the Summer. However, I did pick up some shoe liners and a new handbag, making a $62 dent on my credit card.
Next, it was off to Walmart, where I picked up some food for the pantry. Not much to talk about there, save that I chatted with a fellow about phones (he was looking into the Total Wireless service), and with a lady (with a child in her shopping cart - I asked what aisle did she find the child in?) while there. It was a pleasant diversion, and helps me to keep my confidence in my ability to project femininity.
- - - - - -
Tonight, I plan to get more sleep. But first, a late night bite to eat....