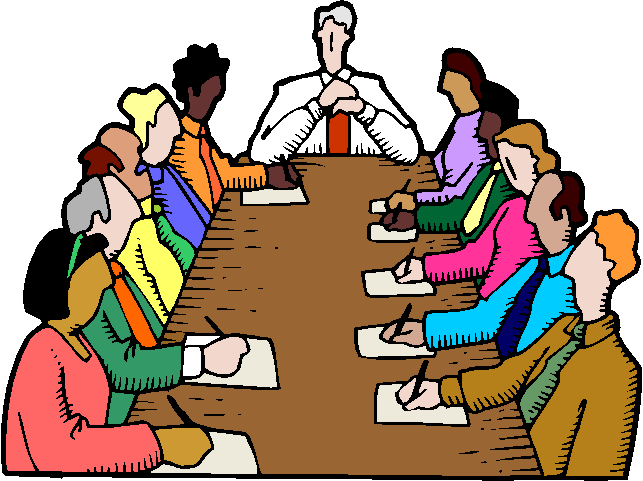 I started this entry thinking of the co-op board meeting I was going to attend today. And I did just that. But I may have a problem caused by Con-Ed that may have killed my desktop computer AND my refrigerator.
Taking it easy was the phrase that governed my day. And I didn't get moving until 5 pm. This wouldn't be so bad, except that my bathroom exhaust fan and lights weren't working - the fan died, and the lights started to flicker. This should have told me to turn off the computer, but like a fool - I didn't.
Leaving the apartment, I picked up some iced tea at Dunkin Donuts, then went to the board meeting.
Tonight's meeting was much longer than usual, and we covered a lot more than I expected for the evening. But when the lights flickered, I should have known that I might have problems when I got home.
When we were done, I chatted with HWA in the parking lot, then went inside - where I found that I couldn't turn on my laptop, and that my refrigerator wasn't working right. Hopefully, everything will be back to normal in the morning....
Afterword: I had gone to sleep around 2:00 am during a brown out. The next morning, I woke up around 5:00 am, with no electricity at all (my CPAP wasn't running, b

e

ing my first clue

to this)

and more darkness than I usually see around here. Within the hour, full power was restored, and the computer was back to normal again.