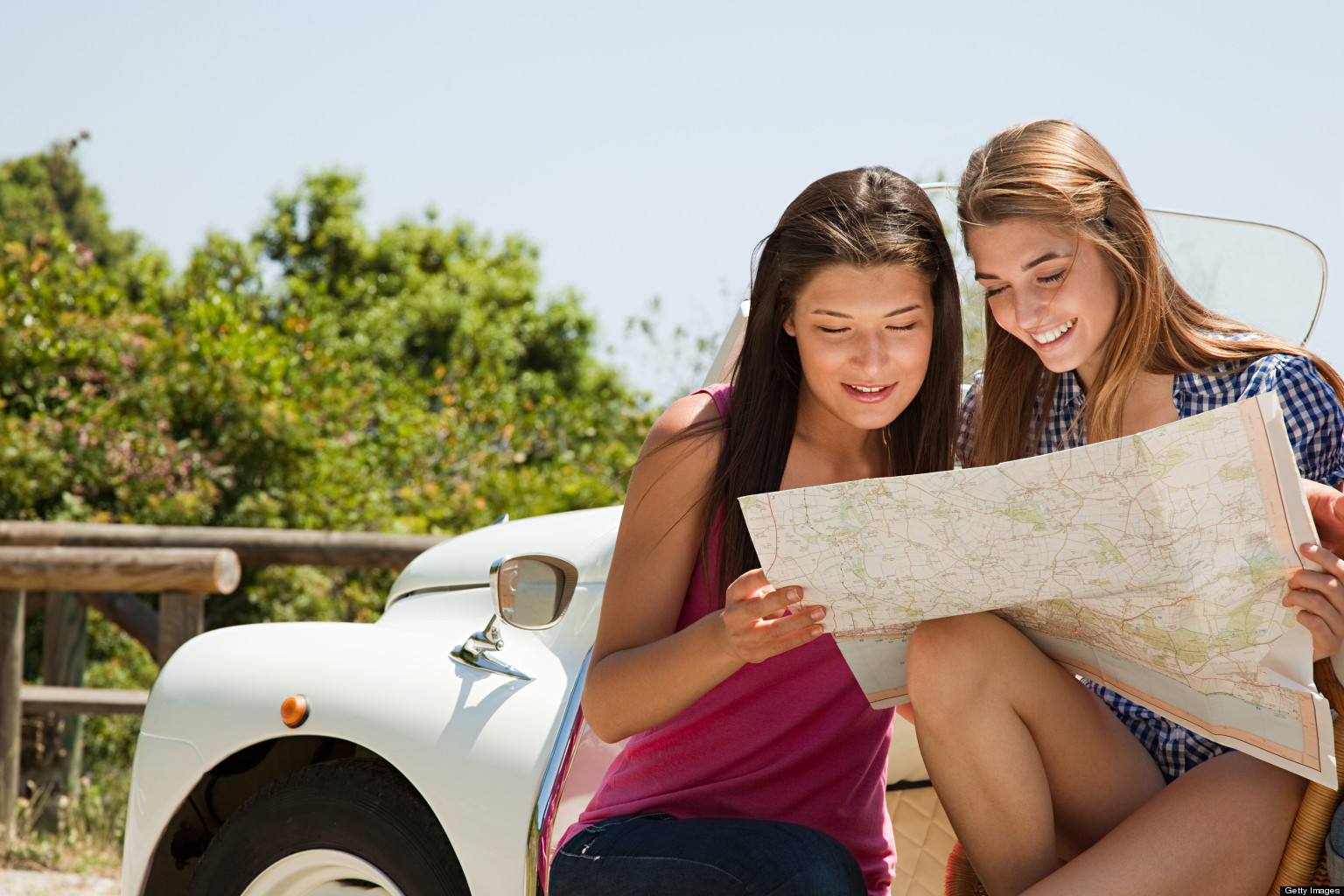 Note: This entry was written before some recent events with GFJ. Now that things have changed in my life, I'm posting it just to illustrate my thought processes.
- - - - - - - - - - - - - -
Most of us need to get away now and then. But I have an unusual problem: Lili wants to get away - somewhere and anywhere, but I know that GFJ won't be happy unless I get away with her first. And things have been getting in the way of the two of us getting away together.
- - - - - -
In many ways, it is easier to get away with GFJ than it is with Lili. GFJ is more flexible int he things she does, in part, because she is interested in more things in life. Lili is easier to vacation with, as once she is inside of a ship's casino, she is occupied for hours - and I can do what I please.
I enjoy cruising with Lili, in spite of her little quirks. When not gambling, she often needs constant attention. But when she's occupied, I can get around to doing things such as catching up on my reading, as there's not much else to do on a ship. But if I were land based in my travels, I prefer the company of GFJ, as she seems to have a wider interest in things.
This leaves me with a question: Who would I prefer to travel with? The answer depends on whether I want to travel as Mario or Marian. GFJ would only travel with Mario. Lili would only travel with Marian. The focus of the question here does not involve a preference for my gender presentation as much as it determines which presentation I'll be making.
- - - - - -
GFJ and I have gone away for three weekends: two of them have been in Atlantic City, and the other was in Rochester. Lili and I have gone on two cruises together. But now, being unable to eat to avoid her feelings, she might be a very different person with whom to go on a cruise. I'd like to get away with GFJ before going anywhere with Lili. I have to put my relationship with her first. But, I've been putting off travel with Lili for too long - even though it has been for reasons outside of my control.
So I'm posed with a question or two: How do I convince GFJ that it is time to take a couple of days away somewhere? And then, where can Lili and I go that will be fun for both of us?
- - - - - - - - - - - - - - -
As you can see, I tried to put GFJ first. And now, Lili is having to deal with many of the same issues I dealt with in a relationship with GFJ. After Judy Duty ends, I figure that I will spend a couple of days away from home somewhere, and get out and about as Marian. I need to get away, and if I can afford to do so, I will do so.