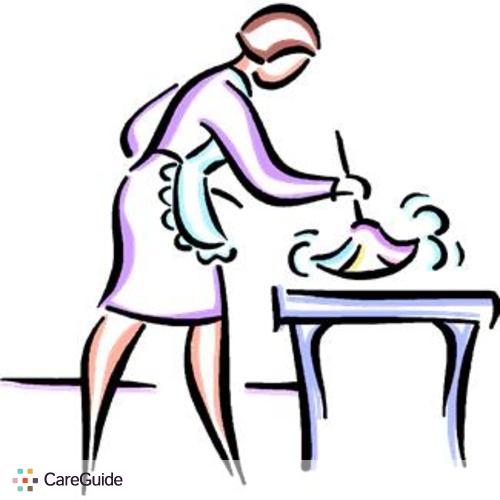 Last night, the cleaning lady left me a massage that she was going to come sometime today. So I made it a point to (again) get all of my female related stuff out of the way before the cleaning lady was supposed to arrive. Unfortunately, I didn't need to do this - she didn't come today.
- - - - - -
Yesterday, I received a message from Ex-GF-M, that she would be busy covering for her boss today, so we had to postpone our meeting at the school until next Friday. This was fortunate, as I'd have more time to develop questions I could ask her in relation to getting help in looking for work. This also meant that killing time would be one of the themes of the day, and much of the afternoon would be spent occupying myself until my expected get together with RO.
I figured that I'd kill time by browsing through The Avenue in Co-Op City before crossing the bridge to Queens. As expected, I didn't find anything worth buying, so I moseyed across the bridge and headed to Roosevelt Field to kill some more time. Knowing that the Lane Bryant once there had moved to a location about a mile and a half away, I doubted that I'd see anything in the mall worth buying. But I did find out something - I didn't have the energy to walk around the mall that I used to have. (It's amazing how 4 months of relative inactivity can affect one's body.) So I found a place to sit for a while, and after a few minutes, a woman asked: "Don't we know each other?" I took this as an opportunity to initiate a short conversation (as a cisgender female might do) and end it before this woman got uncomfortable. But I was surprised to find out that she was half my age, and didn't believe that I was almost 60.
Next, I went over to Barnes and Noble to kill more time, looking for a new book to read. And I think I found one: "The Quartet", by Joseph Ellis. This book is about the immediate post-revolutionary government in America, and the work of 4 men to make this country into the democratic republic we know today, with our constitution as our supreme law. Hopefully, I'll be able to borrow it from the local library soon.
- - - - - -
Around 5:30 pm, I met RO at Catherine's (across the parking lot from Barnes and Noble). One of the sales ladies complimented me on my necklace and my shoes, and we had a very entertaining conversation. She said that I made her day with a couple of the lighthearted jokes I told. Then, we did some serious shopping, but with minimal result. I ended up finding a pair of black pants in my size that I intend to use when the weather gets sloppy this winter. I also found a shirt/blouse that I want to buy when it goes on clearance, as I didn't feel like spending $40 on this garment. When I got to the cash register, RO slipped a couple of times regarding my gender, and I made a comment regarding my transition. (This will make it easier for the women who will help me in the future.) RO did not mean to do this. But I think it was her meeting me in Mario Mode that triggered subconscious cognitive dissonance which caused these mistakes.
During our post shopping chat, RO mentioned that she is going on a first date with a fellow from Brooklyn. I am glad for her, as this frees me up to socialize with her as if I were a cisgender female. (I can use
ALL
the female friends I can get!) But we were still very hungry, so we started searching for a Chinese restaurant. Instead, we stumbled into a pricey, but very good Italian place - and enjoyed some very good food, spending more money than either of us planned for dinner. (Would I eat there again? Yes! But I'll make sure that I have a few more bucks in my wallet when I do so.) It was very nice to be treated like a lady again.
All too soon, it was time to part RO drove me to my car, and we chatted for another hour. I mentioned that I wanted to buy a couple of panties that matched bras I owned, but didn't want to spend the high price to do so - unless I had someone who'd enjoy seeing me in coordinated lingerie. And then I showed her the bra I was wearing, and she loved it - she owned the same one in her size. This sparked a part of our chat which covered feeling sexy, what our clothes do for us, and how we want to feel when we're with a partner. I could go on and on here. But she sees how strong a feminine side I have.
- - - - - -
Eventually, it was time to leave. Driving out of the parking lot, I called my brother and found out that we have all permitting and inspections taken care of, and we can finally close up the walls in the bathroom. Hopefully, we will be able to get the house renter by March, and it will begin returning money to our bank accounts. Next, it was a quick phone call to Lili. And it was followed by a phone call with GFJ, where we chatted about our days.
Getting home, I found that my cleaning lady never came. So I had to find fresh sheets to put on my bed until the next planned visit. If she weren't honest enough that I could trust her with my keys, I'd have already replaced her. But until then, It's time to finish this entry and get ready for sleep.