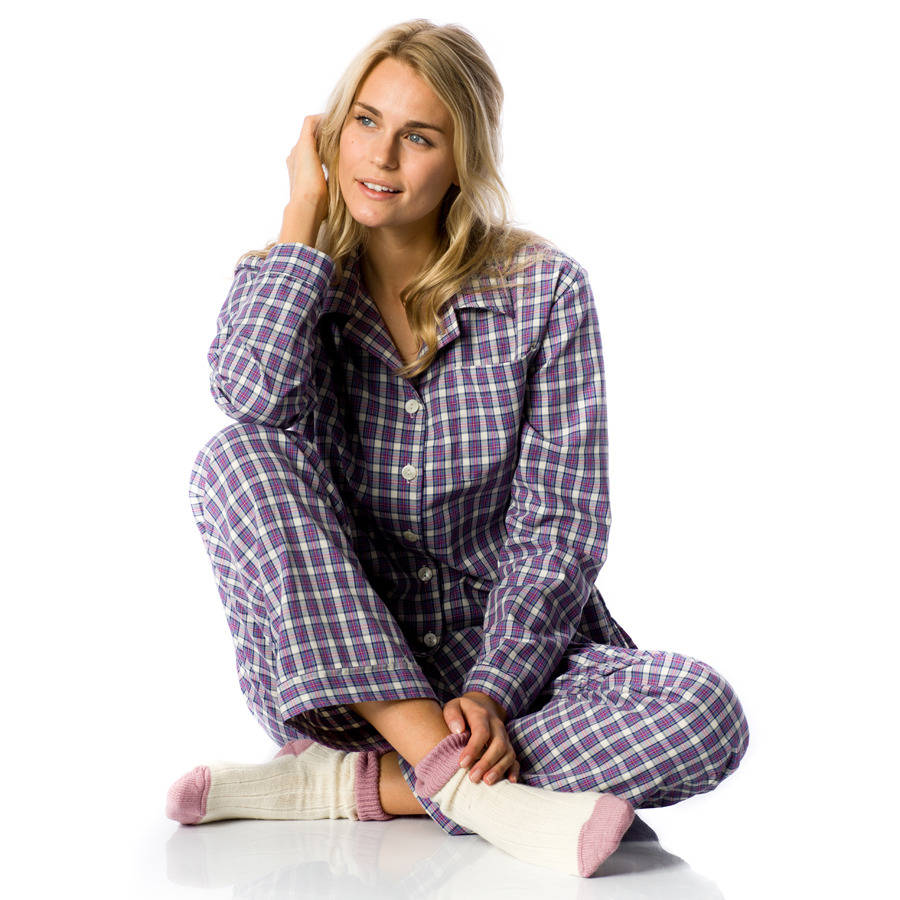 GFJ left to see her friends today, and then see Cirque du Soleil at West Point. So I had a day free. Did I use it to maximum advantage? No. I stayed inside and relaxed. Laziness is a perpetual risk of unemployment. The longer I am out of work, the less I want to do anything productive.
- - - - - -
But first, let me start off with Saturday.
GFJ actually got moving earlier than expected, and closed her office on time - at noon. So I was very surprised to find that she was on her way to my place, while I was driving to Wappinger's Falls to get the battery on my old cell phone replaced. (It'll cost me a little more than replacing the phone I use for "Marian's Line" but it's worth it to me to have a phone whose operation I know well.) She killed a little time on her way down to my place, and I dropped the phone off for repair - which will hopefully be done by next weekend.
We both arrived at the apartment at roughly the same time, and took care of a few things before dinner. I was fortunate to have a pork roast lying around, as I was not in the mood to go into the supermarket. The default choices were: (1) Go to the diner, or (2) Eat what I could find in the refrigerator. The latter won out. Surprisingly, both of us were ready to pass out before the evening news went on.
- - - - - -
Sunday ended up being a Jammie Day for me. GFJ went to see her friends, and I went back to bed. Laundry was on my list of things to take care of, and it wasn't until 8:00 pm that I got dressed and went downstairs to do take care of that chore. Unfortunately, the washing machines were already occupied. So there went that idea for the evening.
Going back upstairs, I decided to get back to work on NPW's website. It's something I backed off from doing when I hurt my hand, and it's again time to resume work on it. Having NPW as a reference will be good for me, and I don't want to have problems asking when I finally get to interview for a job.
On the whole, this was a weekend where I did a lot of nothing, and took my time doing it. Somehow, somewhere, I must find the energy to end this lethargy I'm dealing with....