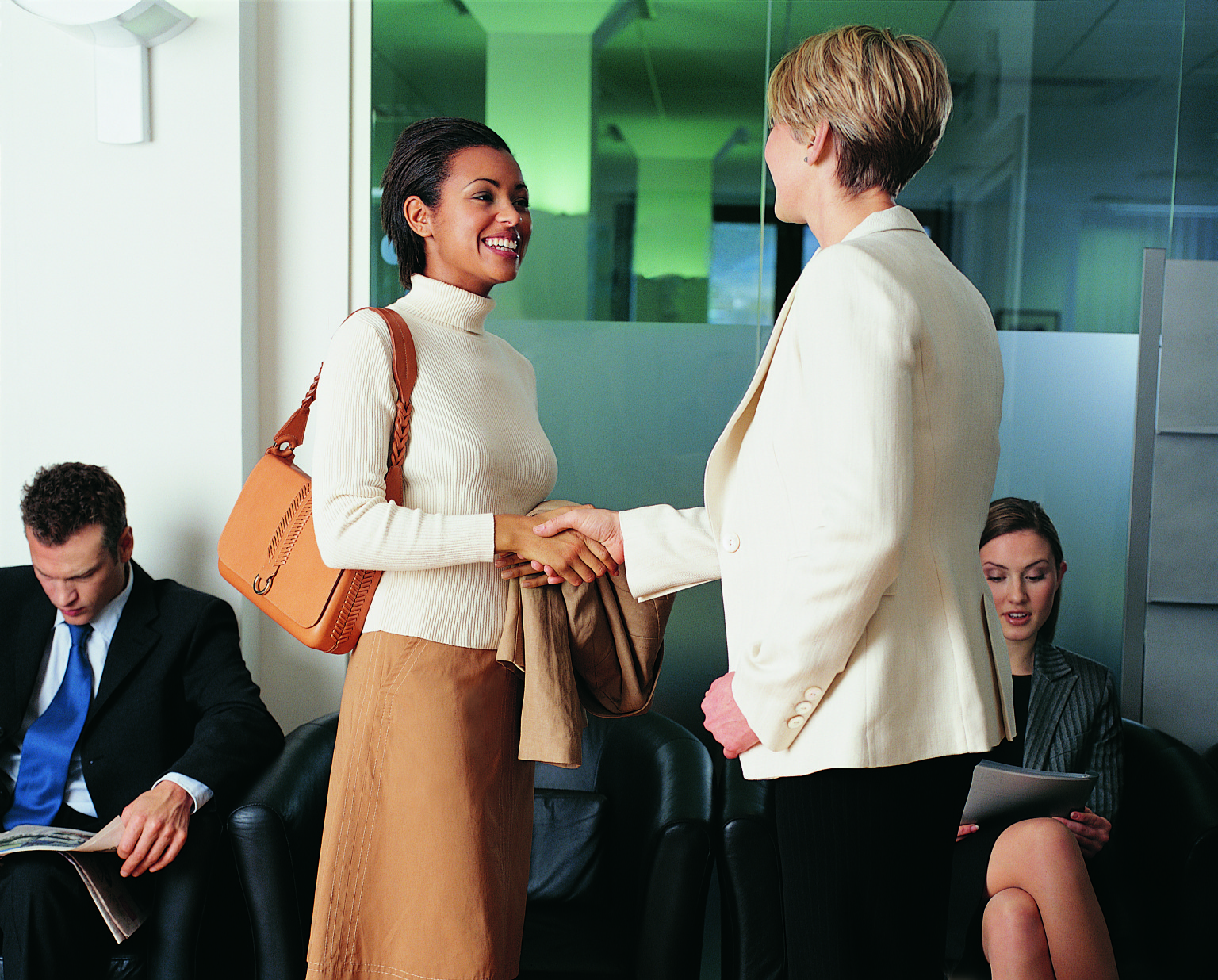 Snow, Snow, Snow. We weren't expecting much today. But what little we did expect would likely cause me some minor problems getting to an interview I had scheduled 2 weeks ago.
- - - - - -
Today was a "big" day for me, as Mario had an interview scheduled with a headhunting firm. It gave me the opportunity to wear a blazer that I bought about a year ago, and had only worn once before. Sadly, I could not go as one of the women in the above photo. But this will be a disappointment I must deal with until I do a complete social transition sometime in the future.
I was glad that I scheduled the interview for the afternoon, as the snow on the roads was making things a little "iffy". When I got to Stamford, the phone's GPS directed me to the wrong address. The best thing I could do would be to call the firm and get the correct address to play things safe. Once the address was confirmed, I plugged the address into the GPS (without the firm's name) and I was directed to the right location.
Realizing that I was very thirsty, not having anything to drink before going out, I quickly downed some iced tea when I got to the building, and then went upstairs for my interview. This was a pleasant process, as headhunters rarely do in-depth interviews. They just make sure that a person knows how to present him/herself before sending them to clients for inspection. After an hour, I was on my way home when I dealt with my second issue of the day.
During the interview, I received a call from HWA. She left a message telling me that tonight's board meeting was cancelled. So I returned her call and chatted a little bit. To me, this snow was not enough to justify cancelling the meeting. But I think the managing agent didn't want to drive on slippery roads at night, so I won't complain too much, because it gives me a little more time to finish work on the co-op's potential future logo.
- - - - - -
I just wonder how I'll feel if I end up getting a job due to today's interview....