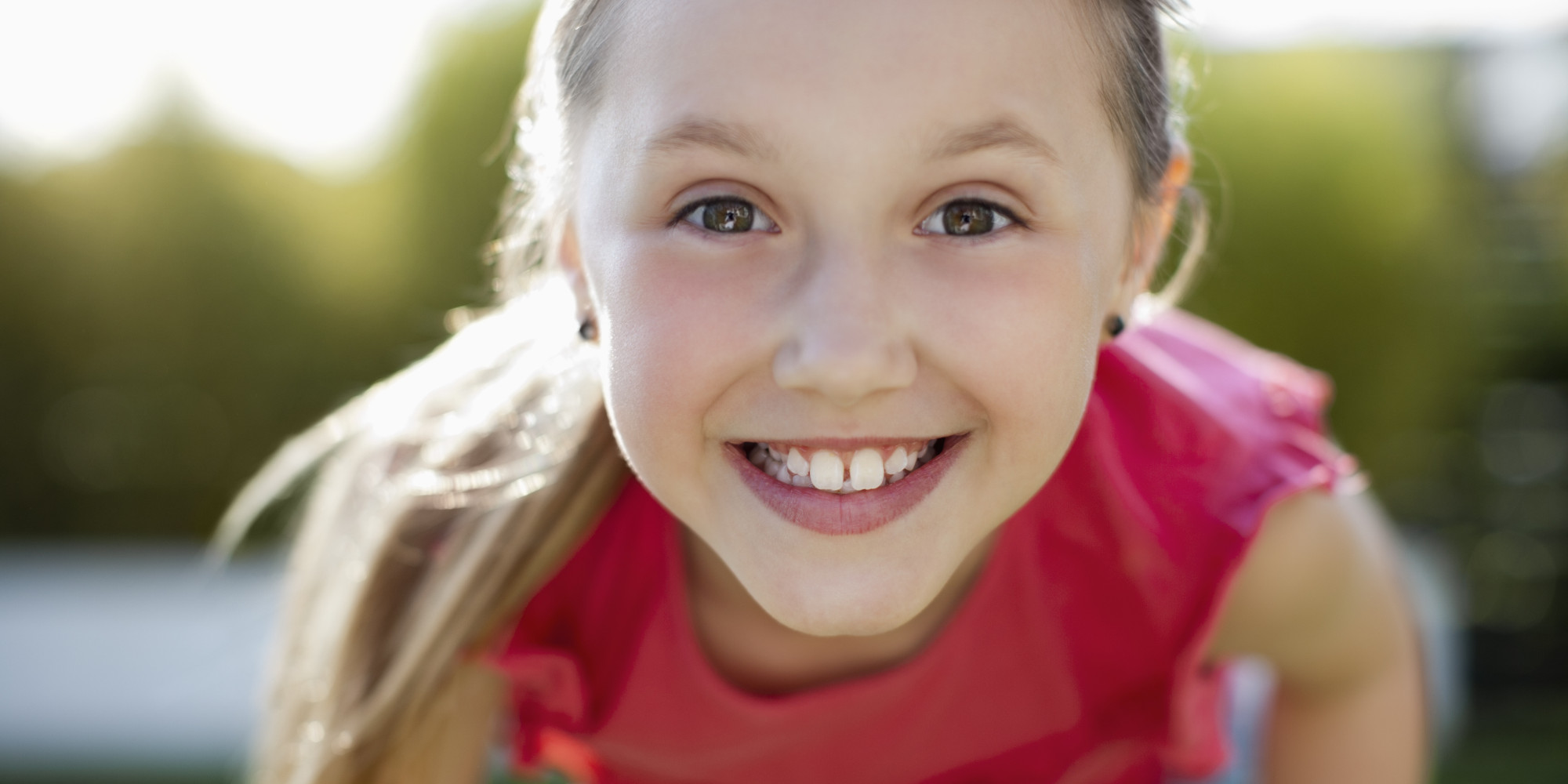 When I got up this morning, I had only one item on my schedule - going to the Arts Westchester (AW) Christmas Party. However, things would conspire for me to be late for that party
and
still feel like I didn't miss much.
- - - - - -
Over the past few days, I've been dealing with a GI Tract issue that has kept me near a toilet because my body has been signalling that it has to relieve itself for increasingly small amounts of stuff to be eliminated, along with digestive gases. (It sounds worse than it is, but it is very annoying - and I hope my readers aren't grossed out with this sanitized description of the problem.) If this keeps up much longer, I'll be asking my doctor some questions. But for now, I'll chalk my problem up to a temporary change in diet related to the holiday season.
Instead of getting out of the house at 1:00 pm for a 2:00 pm party, I didn't leave here until 2:45 pm or so, as my stomach didn't want to cooperate with me. I ended up arriving at the AW site at 3:30 pm, and chatted with the ladies for a half hour. Although I tried to reach both Pat and BXM, neither was available, so I decided to drive back to Northern Westchester and have a cup of hot chocolate at Barnes and Noble.
- - - - - -
At this point, I really did not want to go home, so I drove up to The Avenue in Newburgh to see if a certain pair of boots was still available in my size. As soon as I arrived at the shopping center, the pair of prop glasses I wear broke. (I had taken the wrong pair from home, glasses which were repaired with glue instead of being thrown out.) Luckily, I had a replacement pair in the car, just for days like this.
Entering the store, I was warmly greeted by DD with a very warm hug. She had things to tell me about some other customers which caused the chain to change its rules for the staff. It seems like some males have come in to the store and shopped for clothing for themselves. A couple of them asked for a bra fitting, and then acted like jerks with the salesladies. (This is when DD noted that she wished I had been around when these jerks were around, as she wanted to kick the shit out of them for being assholes.) As a result of these men and their actions, the chain told the women NOT to fit men coming into the store, but only to provide information about fit. Then DD told me that she'd have no problem fitting me, as I've always acted like a proper lady - and am considered to be one (albeit trans) by the staff. If people ask her about me, DD says "SHE'S OK" and then everything is back to normal. At this point, I had a very mild disappointment, as my femulation (as Stana would put it) isn't as good as I'd like. But I was very glad for two reasons: (1) DD mentioned that in every way that I presented myself, that I was acting as a cisgender woman would, and (2) I could now openly talk about being trans with her and the staff. In our discussion, I told her that if I were to ask about a bra fitting, I'd have already changed my name and gender marker on my license, so that she'd be legally fitting a woman for a bra, and not a man. When I was about to leave, DD made sure to give me a hug (as she would for a female friend) to show how much she enjoys having me around.
- - - - - -
On the way home, I spoke to both my brother and to GFJ. My brother has not had the chance to order the snow blower my dad wanted to give his next door neighbor as a way of saying thanks for clearing off his sidewalk for all these years. I'll admit that I don't want to put the blower on my charge cards or take care of the ordering of the blower. My brother and Dad know this neighbor's name, and I want to make sure that he is not surprised when UPS (or some other delivery service) drops off a big package sometime near Christmas.
After I was done with my brother, it was time to call GFJ. She told me about her day, which included some developments about the family business, as well as details regarding dinner with her girlfriends. In a way, a lot went on, and nothing went on at the same time. She gave me an idea about what I should do with the enormous box of chocolates I received at the co-op board dinner - bring them to game night! And I think this is exactly what I'll do.
- - - - - -
I have to say - this has become a very interesting Christmas season, and we are still 5 days away from the holiday. One thing I know, it isn't really Christmas until the snow of bearer bonds falls from the
Nakatomi Plaza Building
.