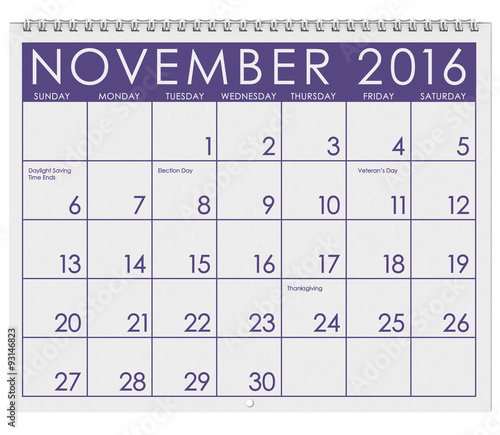 By the time you read this, Thanksgiving will be a memory and the Christmas shopping season will be well underway. But I am writing this on the day before Thanksgiving, and it will be my last day out as Marian until sometime next week. So I have to get as much out of this day as possible....
- - - - - -
Waking up, I had only two things on my docket: A movie with Lili, and a Meetup in White Plains with one of my women's meetup groups. So, I called Lili to confirm going to the movies, and she was too tired to get herself ready by noon. Instead, we agreed on a last lunch before Turkey day.
Both Lili and I arrived at Panera Bread a few minutes early. This was something new for both of us, as we both are known for being a few minutes late. Lili had munched on candy all the way from her house, and only had a snack, while I was eating lunch. We chatted for about 30 minutes and then someone joined in our chat. Our discussion veered into topics women usually would never talk of in front of men, one of which was how feminine sanitary products have evolved in this 75 year old's lifetime. (She said that today's women don't know how good they have it - and she's probably right.) The 3 of us continued chatting until Lili had to leave for her movie, while I stayed on chatting with this lady.
A bit later, it was time to go, and I moseyed home to kill some time before going to a meetup in White Plains. While at home, I noticed a message from one of the women from another women's meetup group wishing me a Happy Thanksgiving on my Bi-Gender OK Cupid ad. It's obvious that she knows that I am transgender, and it was very nice to receive a greeting from her. I returned the greeting, and was glad that I may have developed a new friend.
Then, it was off to White Plains and the meetup. Although I was expecting to see more women from our meetup, there was another meetup in addition to our meetup going on at the same time at the same place. I was pleasantly surprised to find out one of our ladies, someone moving to Texas for work, was here for one last time. We chatted for a while, and she mentioned how hard it was for her to find work, and how hard it was for her to make friends here. Both of us said that it would have been nice for the two of us to have developed a close friendship while she was here.
The more I see myself en-femme, the more I realize that: (1) I must find a way to lose weight, and (2) I will also need to have some facial feminization work done on my face.
Later on, at the same meetup, I had an interesting situation pop up. A younger woman was taking an interest in me, almost as if she was looking for a lesbian relationship with an older woman. (I'll never know - a phone call came in, and the moment was no longer right for either of us.) But if she were to have expressed an interest, I would have had to pass on the opportunity for two reasons: (1) I have something good with GFJ, and (2) I don't have the plumbing that I think this woman was looking for.
Around 6:30 or so, I left the meetup and slowly moseyed home. I chatted with GFJ for a while, and then left her to finish up at her office. And then I stopped into Lane Bryant, where I spotted the dress below.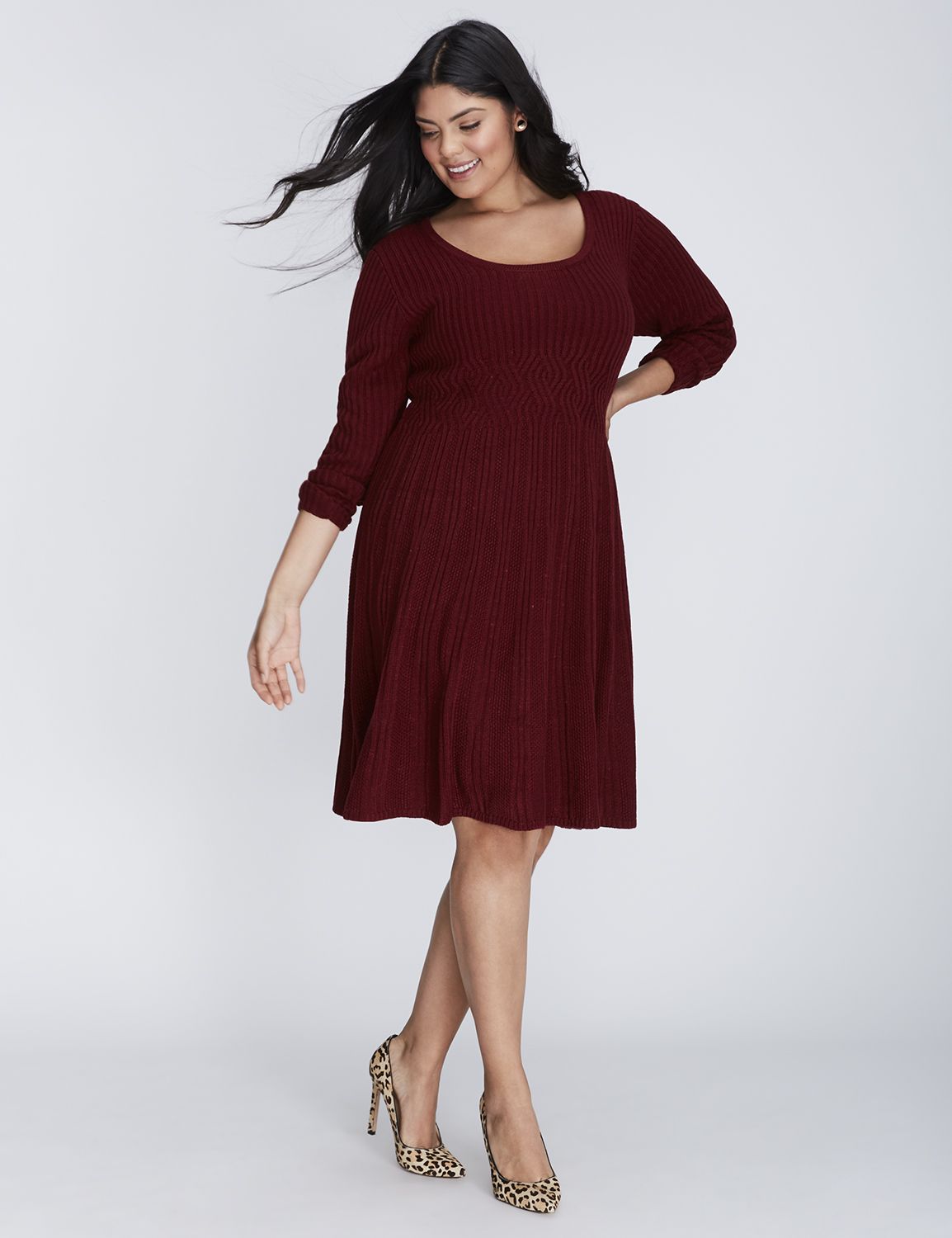 It is offered in 3 colors: Red Wine, Heather Gray, and Pink. There is no interest in the Pink dress, as the color doesn't work for me. But the Heather Gray dress looks good on me, and I could wear it with leggings in the cold weather. Unfortunately, I've reached my budget for clothing this month, and will wait until this dress goes on sale or to the clearance rack.
Since I was not in the mood to spend money I didn't have, it was into the car, and onward to
my apartment for the night. All in all, this was a good day, but with some very unexpected occurrences.