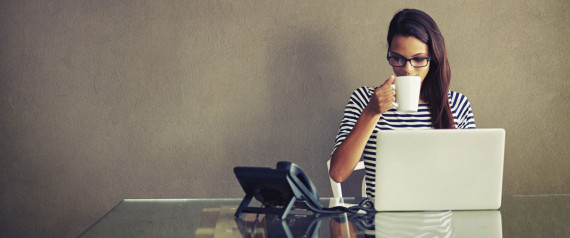 Last week, Lili virtually demanded that I jump when she called. But she didn't bother to tell me what was so important when I asked her to do so. When I found out that her tenant wanted to help, and that his operation had several openings, I was of mixed mind. As much as I could use a job, I don't want to add another person to the list of people who know me both as Marian and Mario.
Why is Marian so protective of her identity? She is open about being transgender, and she is open about living on both sides of the gender divide.
The answer to the above question is one of judgement. Lili's tenant once had a run in with the law, and is still under certain legal sanctions for his transgression. As much as I'd like to tell his story, I'm not sure that I can anonymize the details enough to protect his identity. But I can say that his crime was one of very bad judgement, an action which resulted in this person serving some time, and forever having a felony on his record.
Am I afraid of being blackmailed?
Not really. But I am concerned about this intermediary having access to any personal information of mine. He has shown very bad judgement in the past, and he is not the kind of person I want to associate with at work. Although he has shown himself to be an honest person at the office, I'm not sure if he's the kind of person I'd want to trust to know both sides of me.
What about Lili?
She feels very disappointed. She wanted to help me, and is upset that I didn't take advantage of her help. As I have noted in other blog entries, Lili is not a person with the best of judgement. Yet, this is a case where I had to think things out and talk with someone whose judgement I trust, GFJ. She says that I was right to be cautious with who I share information about my two identities.
Which course will I take?
I will likely make a cautious approach to Lili's tenant, noting that I had several personal issues involving my father which kept me from thinking about my job search. As a result, I couldn't take the time to talk with him. Of course, I'll mention that I don't tell Lili everything about what's going on with my life, and I will apologize for not getting back to him quickly.
Part of life is learning to manage risk. And after some thought, I see legitimate, but minimal risk in dealing with Lili's tenant. I just don't want to see him or work with him on any regular basis. If we're in different areas, I doubt that our paths will cross much. If so, then this would have been a bad decision for me. And I think I can manage this potential problem.
PS: I did contact Lili's friend, and his help wasn't worth that much. All he could do is refer me to a web site I already knew of for his firm, and view jobs that I wasn't qualified for. It only goes to show that Lili is totally out of touch with the world the rest of us live in.