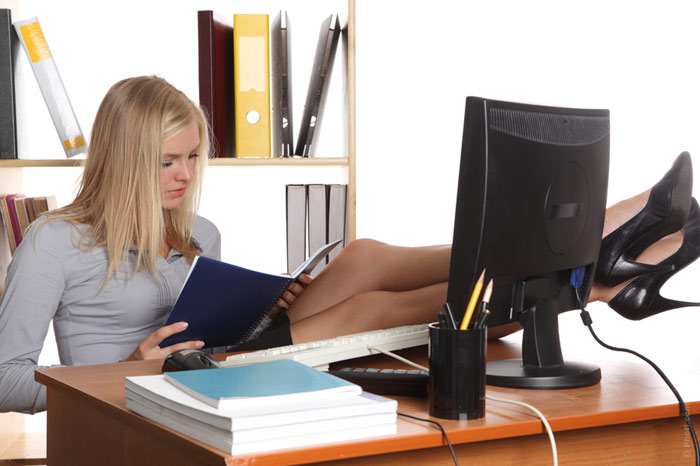 Last night, it took me forever to get to bed. Even at 2:00 am, I wasn't feeling drowsy. So when BXM belatedly responded to a text I sent her, we ended up having a text conversation that kept us up for a while. Eventually, I got drowsy and went to bed. But it took me forever to go to sleep. It's rare for me to notice that the CPAP machine I use is fully ramped up and that I'm still awake. And I figure that I didn't get to sleep until 3:30 am or so, meaning that waking up at 11:30 am would give me a full night's worth of sleep.
When I woke up, I knew that I had to look at the want ads online, so it was off to my computer to send out at least one resume. After failing at this last job, I'm a little leery about the places I send resumes to. But I know this will change with time. The scars of my most recent job loss are still too fresh, and my heart is not yet into the job search.
While scanning the list of openings, I heard my phone go off. I got a message from Patty, looking to confirm where we will be eating this week. And I chose a place where I used to eat with Ex-GF-M - only because it was a good halfway point for the two of us to meet. (This is one time I hope NOT to stumble into her, as I left Patty for Ex-GF-M many years ago.) I'm looking forward seeing Patty and her husband again on Wednesday, as we always seem to have a good time when we meet.
Sometime tomorrow, I'll be meeting with GFJ to have lunch and to see a movie. As much as I look forward to it, there is a part of me that would rather be in Marian Mode. Given my potential schedule for the week, only Monday, half of Wednesday, and Thursday will be en-femme. The rest of the time, Mario will be out and about.
On Wednesday will be an early morning wake up call, so that I can bring Lili to the hospital for an Endoscopy. She doesn't know how long we will be at the hospital, but I have dinner e with Patty (and her hubby) scheduled for the evening - which I think is a safe bet.
As you can see, I'll be quite busy this week. And I expect to have a busy weekend when GFJ comes here on Friday. In a way, I can't wait for next Tuesday when GFJ is gone, and I can get back to being Marian again.