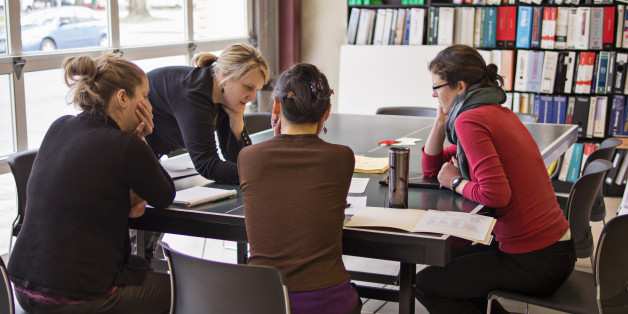 This will be a quick post, as GFJ is coming over in a few minutes, and we'll be rushing out to see the new documentary about the Beatles' touring years, "Eight Days a Week."
- - - - - -
Normally, I've been dreading my weekly status reports because my screwups have been pointed out in a harsh manner. Even though I made my share of mistakes, none of them were too bad - and I got everything done that I expected to do for the week. Yes, I misunderstood a new process, but it could have been much worse. But, at least, my boss saw that I captured a lot of information, and that we're moving forward with the project.
It would have been very easy for me to stay after 5:30 pm today. But I wanted to make it home, so that GFJ and I could go see a movie in Pleasantville. One catch - that meant I had to make the 6:15 pm train. Luckily, I had time to spare in doing so. However, GFJ was running a little late, and our timelines are tight.
- - - - - -
Tomorrow, GFJ will be running off to go to a meetup with some friends, and I'll be going to see YGWM for her birthday dinner. However, if I'm lucky, I'll find a way to spend some time with YGM (or another one of Marian's friends) and maximize the value of time spent in Marian mode. It isn't often that I have time to myself on a weekend these days, and I want to make the most of it....
PS: I just wanted to let you know that the movie was very good. It's a shame that this documentary (and the associated 34 minute clip of the Shea Stadium concert) didn't get wider on-screen release. And I know what you've probably been saying while reading this: "Yeah, Yeah, Yeah......" ;-)