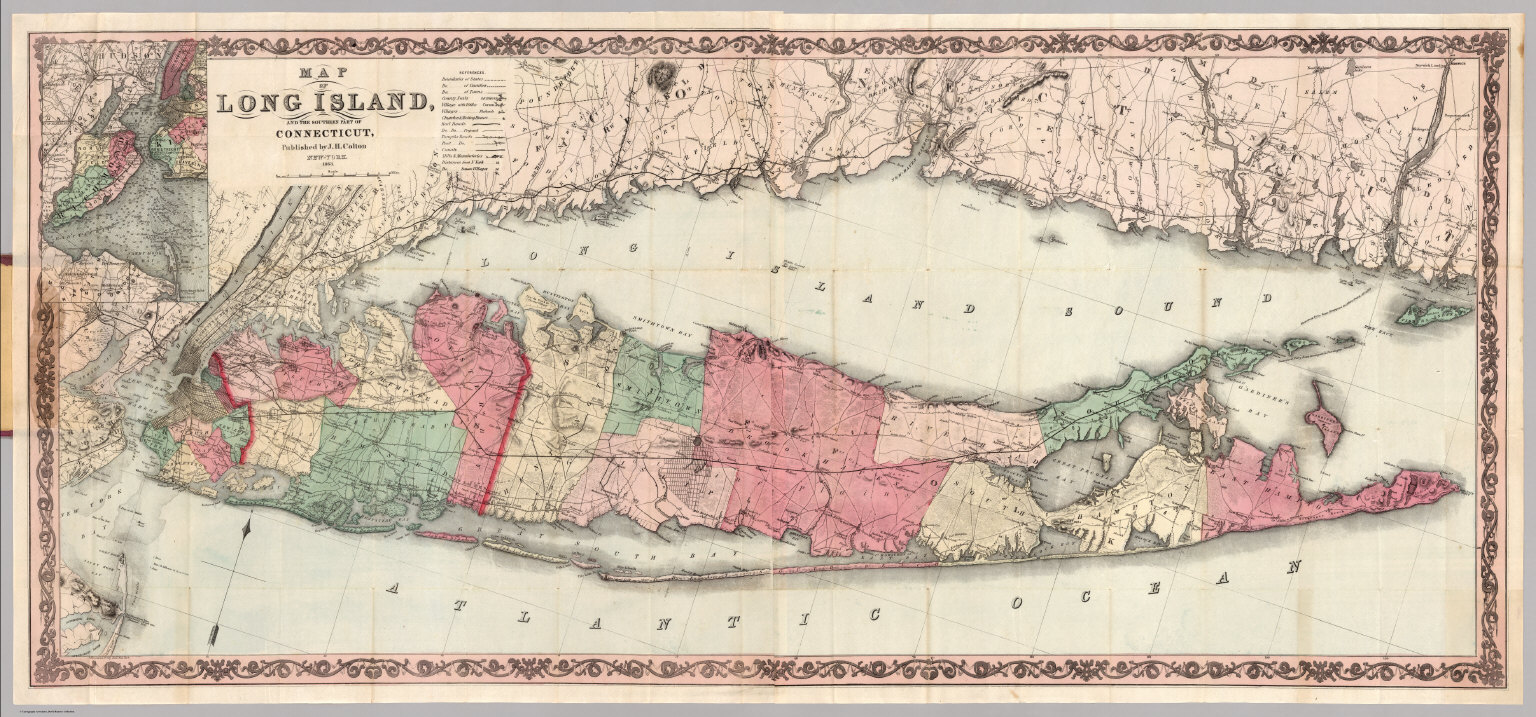 Sunday again. And this meant another trip to Long Island, killing time I'd rather be spending as Marian. Making things worse is the weather. We are in the dog days of summer, and the heat wave we've been in is not expected to break until later in the week. AARGH! Even my brother said it's going to be brutal in the house. So he turned on the A/C at 10:00 am, so that the place would be tolerably comfortable by the time I arrived.
Strangely enough, today was one day where my brother got to the house before I did, and was already working on things. We figured that it was too hot to work in the upstairs area of the house, so it made sense to sort through a lot of papers. But my brother had no rest - he was called away for Fire Department business twice while I was there, and he had to suit up twice before being able to stand down. So he didn't get much done other than moving a desk out for bulk item collection later on the week. Whereas, I got much more done, sorting through paperwork that needed inspection. This included finding my dad's Social Security card, something which we thought was lost to the ages.
When we were done, we had a bite to eat, and then went to see my dad. Dad was in a very sad frame of mind, feeling very helpless, and a bit ashamed of his situation. My brother tried to console him, but it was the first time I saw my dad cry - save for the death of my mom. After we left dad, my brother and I both thought that it would have been better for my dad had he died. And sadly, I feel this is the case, knowing that I'd want to commit suicide if I were in my dad's position.
It's a damned shame that life is this way. I wish there was a better way for us to exit life than what my dad will be dealing with in the nursing home.