Summer is like Winter in many ways - the weather affects how you dress, and can keep you cooped inside for reasons of comfort. In my case, the heat and humidity of a Summer in the Northeastern USA makes me want to stay indoors as much as possible because of the discomfort caused by having to wear a wig in Marian Mode.
Today is one of the rare days in July where I can get outside for short periods of time and actually enjoy the sun while in Marian Mode. And, with GFJ doing other things due to my Summer bug, I had the rare weekend opportunity to get out en-femme.
- - - - - -
I ended up taking a drive to Catherine's in Poughkeepsie and tried on several dresses. As much as I liked the dresses, there was just enough bling around the neck on one style (one in Blue and the other in Red) that I would not have been able to wear them in a casual, weekend setting.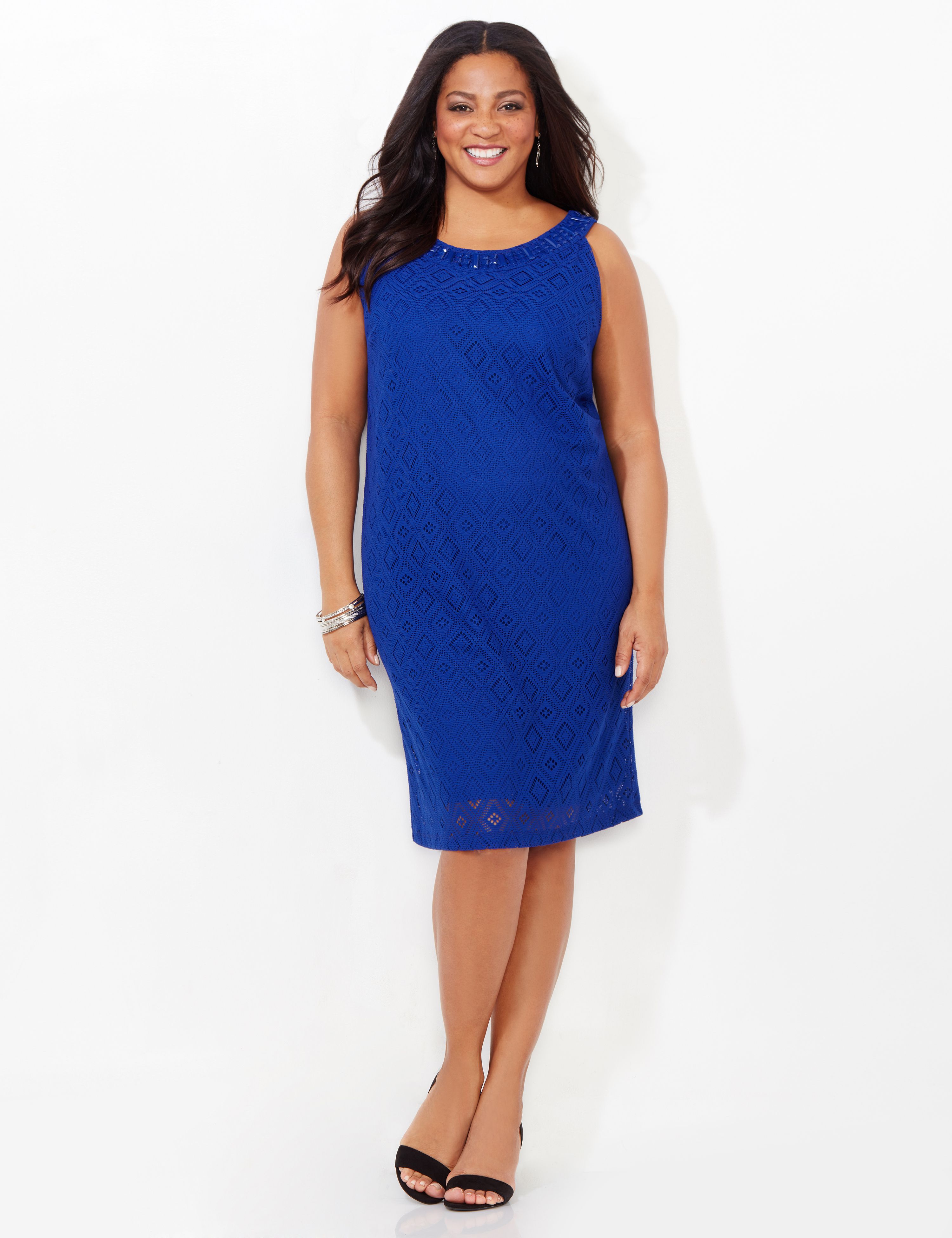 The third dress was a very comfortable outfit, but would feel a little too dressy for casual wear.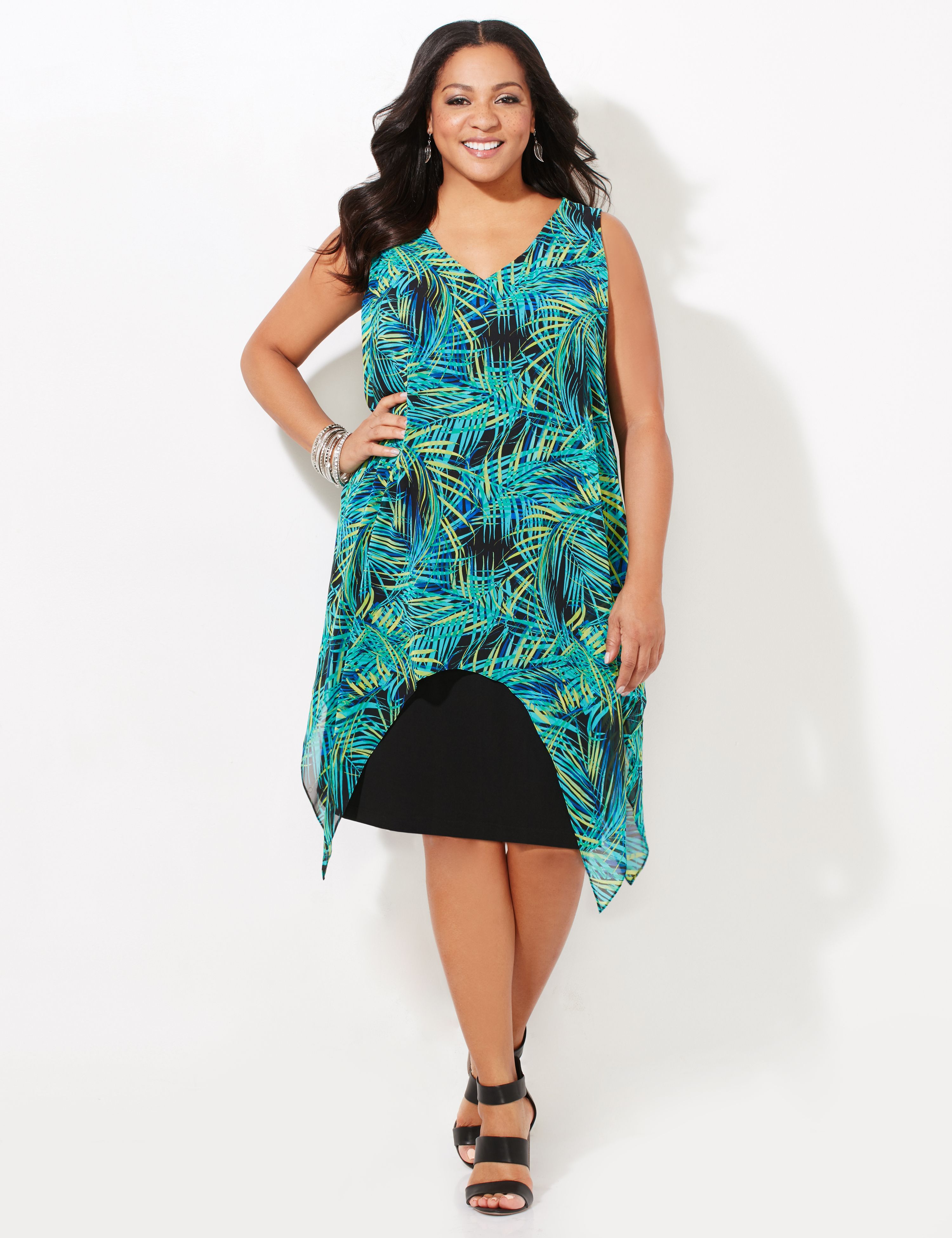 In the end, I passed on these dresses, and drove back home with a stop at
Curvy Consignment Plus
on Route 9. And this was where I broke down and had some fun. Once I mentioned that I was looking for a dress, the salesladies there were showing me everything they had in the store. They were out to make a sale, and I was having fun trying on things. Although I could have bought more, I ended up buying two items - one was a black skirt with a kick back pleat, and the other was a dress I've been interested in from Woman Within. (Sadly, the picture is no longer available on their site.) I figure that if I only spent $30, it's much less than I would have spent if I had opened up my wallet at Catherine's.
- - - - - -
On my way home, I picked up a couple of lobsters at Shoprite. I haven't had a decent Lobster Roll or Lobster Salad in a couple of years (the fates were against me, not the money aspect of things), so I decided to take advantage of a July 4th sale that was going on. Once I cooked these lobsters, I decided to go out again and see if I could find any fireworks displays. Sadly, I missed them, and ended up going to the diner for a chef salad. There were things I needed to pick up at Walmart, so I drove to White Plains for a small scale shopping run.
Arriving home, I might have been worried if I had been born a cisgender female. There was a fellow in a BMW (with one headlight out) who was making a U-Turn next to my parking spot as I was getting ready to unload my car. He left quickly, and I proceeded to walk to my doorway, packages in hand. And guess who was looking out their window? It was my nosy neighbor and her mother! I waved at them, and walked up the stairs to my apartment for the night. (I guess they have their topic of conversation for the evening - the crossdresser upstairs who is more comfortable in a dress than a pair of trousers and a shirt.)
Do I care what this neighbor (and mother) think? Not really. If I cared, they'd have power over me. I am "Out" and I'm proud of myself. It is rare that anyone uses the dreaded "S" word when I present as female. And I am very comfortable now exploring the world as a female. If only I had been born with XX chromosomes.....