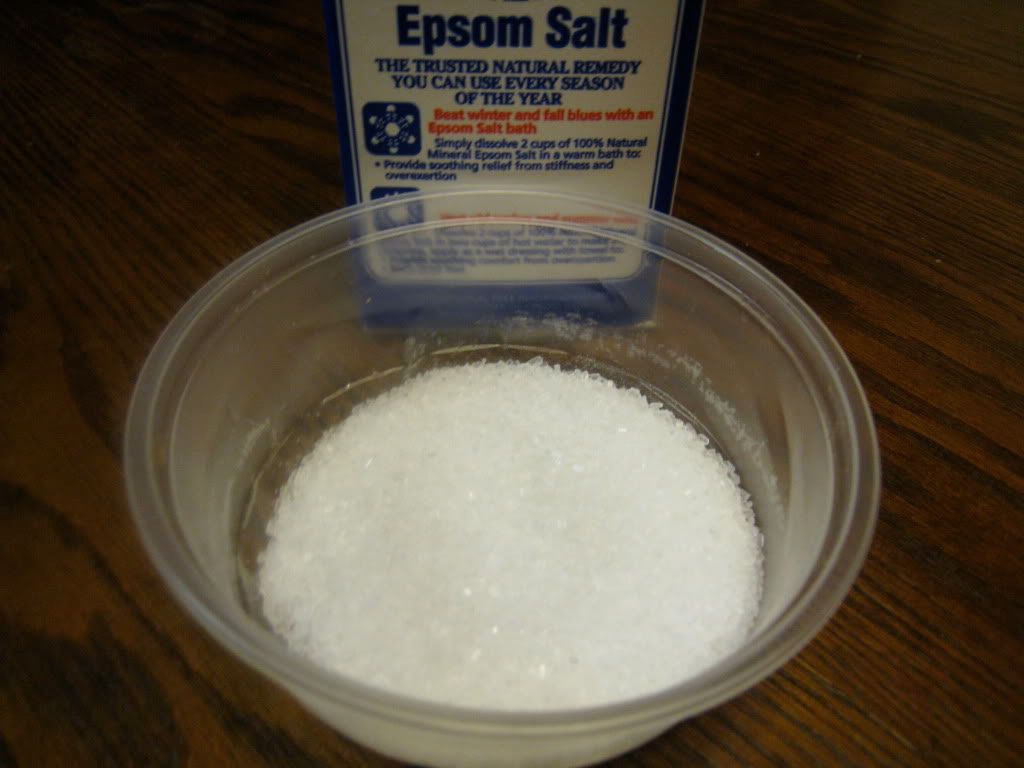 I went to the Doctor this morning, and I got a quick diagnosis... An infected hemorrhoid. AARGH!!! Not a big deal, but this annoyance will keep draining for a while, and I'll have to take antibiotics for a while. It reminds me a lot of the last time I had to deal with a similar problem.
Once done with the doctor, it was time to go into work. I had no problems with working late. But it was just one of those days where I couldn't do much of anything right. There's a part of me that wants to hear that I'm finally on the right track. And without that message, I'm not acting with confidence, nor am I paying enough attention to the details that I need to be aware of to do that job well. In short, I'm afraid that I can't cut it - and that I may not be able to hold this job.
Enough of those worries... Lili called me towards the end of the work day, and was upset that I haven't made it over to her place. I didn't want to say it to her, but I am not able to visit her when needed any more. My first priority is preserving my job - not putting on makeup, getting into a frock, and then hearing her whine about the things that are wrong with her life.
You might think that I want to lose Lili as a friend. I do not want to do so. I told her that work will get in the way of us getting together. I just didn't realize how much work would get in the way of everything!
Now that I'm on the job, I'm doing my best to hold on to it. If, for whatever sake, the job and I were to part ways, then I'll have had a breather and some discipline that I long needed. Hopefully, I'll be able to keep this job and still find time to enjoy my frocks....