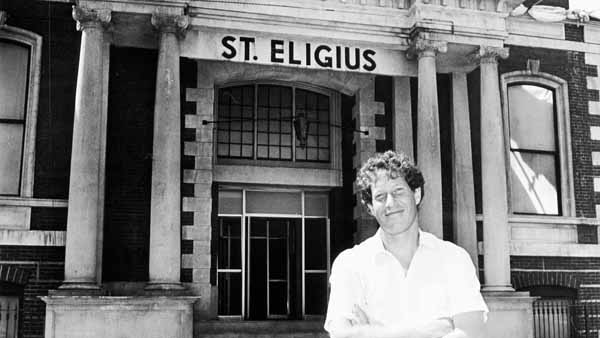 I may have mentioned that my dad is in the hospital. He's been on blood thinners for ages, and now his thin blood landed him flat on his back.
But first....
When I got up this morning, I knew that it'd be a very long day. Not only did I have a full day of work ahead of me, but I also had to take the train out to Long Island to see my dad. Earlier in the week, my dad fell and bruised himself without telling us. By the time my sister in law saw him, he looked like someone had beaten him with a bat.
My brother knew enough not to bring him to a doctor (for legal reasons - who wants to be accused of elder abuse? My parents were investigated when my grandmother was going senile - and my brother remembers that....) Towards mid week, my dad saw blood in his urine - and that meant that something was again wrong with his bladder. (This is not good, so shortly after an operation.) So if was off to the doctor's office, and then to the hospital.
Today, I waited on my brother to tell me whether my dad was going to be at the hospital tonight - and he left a message on my home machine instead of calling my cell phone and reaching me directly. AARGH! He calls the wrong phone all the time!. So as soon as I could reasonably leave the office - I did. And I reached my dad at 7:30 pm.
Time passed quickly, and soon it was time to leave. My brother and I stopped for a slice of pizza, and then he dropped me off at the train station as my train was coming in. I'm glad I did this, as it allowed me to catch the connections "just right" to make my Northbound train home. And this allowed me to get to Walmart to pick up the supplies I need to fix my shower wall. (I've been putting this off for months, and I have to do it now, because I'm seeing grout failure.) Of course, my luck wouldn't be perfect. What was the one thing I needed to deal with the tiles in the shower that Walmart didn't carry? You guessed it - Grout!!!!! Even the manager was surprised that the store didn't stock the stuff. I was glad that I got the caulk I needed and guess I'll be driving to the local hardware store in the morning.....
Hopefully, I'll find some time to get into Marian Mode again this weekend....