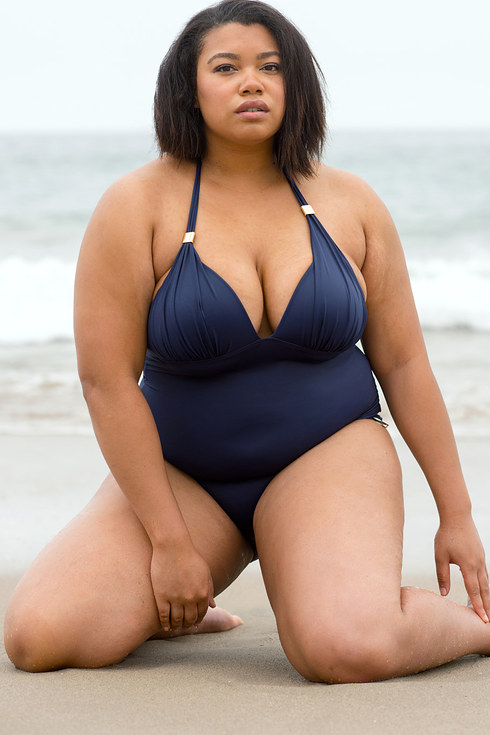 Can you blame me for wanting an excuse to show pretty women in swimsuits? Of course, as TG's most of us wish we could fill in these suits as well as these ladies.
- - - - - -
Later on in the year, I plan to go on a cruise with Lili. Hopefully, I'll be able to fit into a smaller swimsuit and appear as something other than an oversized whale when I join her in the hot tub. Even if I am still the same size as I am now, I will be able to afford both the new post-mastectomy swimsuit, and the swim forms that will go inside the swimsuit's breast pockets.
Do I wish I still had hair on top of my head? Hell, Yes! I'd love to be able to grow it out, and then style it as a woman would prior to the cruise. Sadly, this will likely never be possible. And as a result, I am envious of the women below who will always be able to go swimming as the women they are....