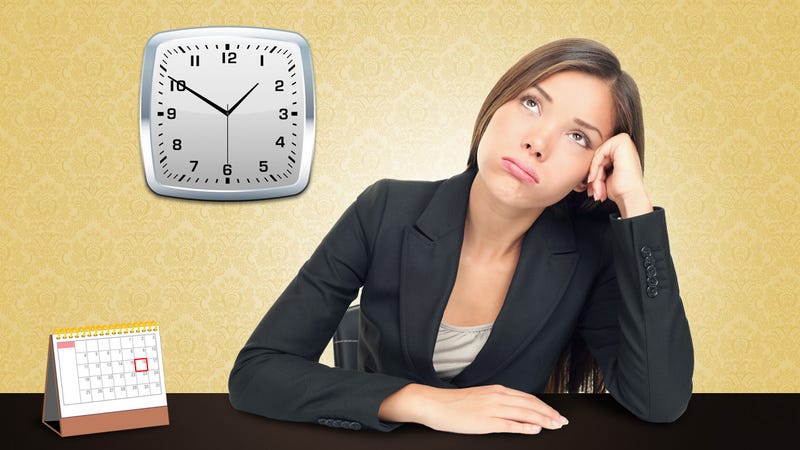 I was able to leave the office a little early today, a slightly short day capping a long week at work. It's hard to keep one's focus at this stage, as one is absorbing information, and not able to do any of the tasks that will cement the knowledge into one's head. It's also hard, as one wants to learn a good style from one'

s boss (he has an excellent style of taking care of business), and I know that my nature is a little less organized than his style is.

So, I'll stop while I'm ahead, as I want to leave this mention of work as generic as possible....
Leaving early, I got home a little before GFJ arrived. This meant that the key I left for her to use to enter the apartment wasn't needed - and that I could relax a little before she arrived. When she got here, we were both very tired, and could have easily sk

ipped dinner if we weren't hungry.
Later on in the evening, I got on the scale - and I was shocked. I gained several pounds in one week - I think, in part, due to the nature of the food I'm eating while out for

breakfast and lunch.

So I'll have to start brown bagging things, if only because I can control what is in the food I

eat....
Tomorrow, GFJ goes to her mom's birthday party, while I have no plans. HWV and I had planned to go into NYC for an Off Broadway play. But she had to cancel, because it was her birth

day weekend, and her family was visiting her.... So I'm not sure of what I'll do - but I will report on it here....