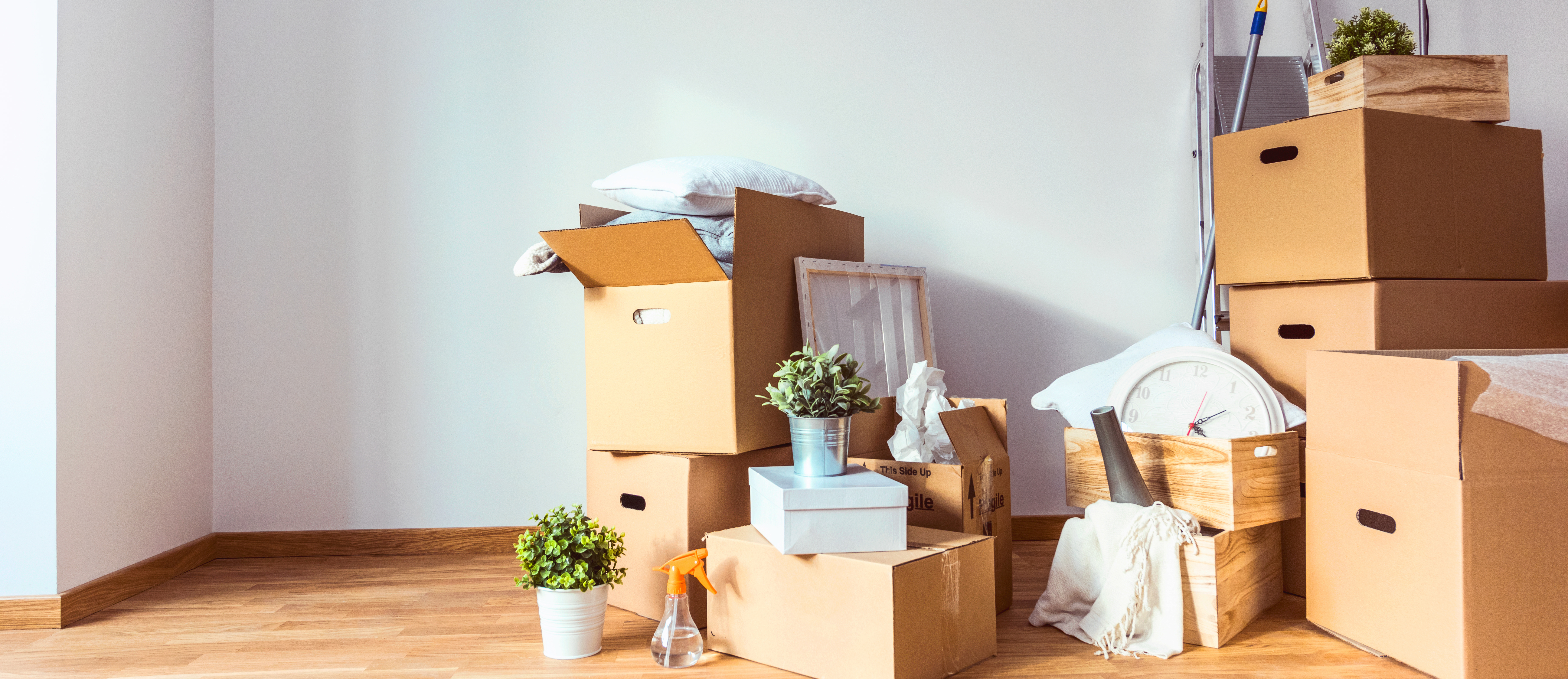 I woke up this morning to find that there was a problem with my paperwork with the new firm. It seems like they have a problem with the dates of hire and with my positions. The problem - everything I've said was true, though I can't give the exact dates for my promotions.
Here is the request:
EMPLOYMENT:
Please respond via email for explanations/clarification. Documentation requested can be faxed or scanned, but please send the documentation as an attachment when sending by email. See the RETURN DOCUMENTS TO ME section for further instructions.
Old Firm
:
This employer has been verified with a variance in the position. Please note that New Firm requires the verification of the position, dates of employment, and salary. Per New Firm guidelines, we are contacting you for assistance. The position of Vice President was not verified. As this is the position listed, we are asking if you have any documentation from the company that will verify the position of Vice President. See example documentation below.
o


An Offer letter with Position/title listed
Recent promotion documentation with position/title listed ) (This document may assistant in verifying when you started, position held and salary/earnings)
Now, I'm getting a little concerned. Everything I submitted to this firm is true. I can only imagine if a screwup at the old firm causes me to lose this position - I'll be really pissed off to say the least! I wouldn't have minded losing this position to someone else. I wouldn't have minded losing this position for being a bad fit. But to have been given the offer AND having it taken away because of a paperwork error would really be shitty!
After I took the time to digest what's going on, I remembered - I have some copies of performance reviews that state my title as "Vice President", and asked the person sending me the request if a copy of one of them would be sufficient proof for her.... She didn't say yes or no, but I sent in the front page which indicated that my title was that of a "Vice President" and my duties were that of a Project Manager.
- - - - - -
On to other things....
Mah Jongg for this week got postponed - one of the people who normally play with us during the day had to bail out on this week's game. And I screwed up for next week's game, as I had previously arranged for a rescheduling of a doctor's appointment for the rescheduled day. So I asked to reschedule Mah Jongg, and we play again next Wednesday.
Next, was my visit to NPW. Since NPWJ wasn't there today, I had to discuss issues with her assistant - and she wasn't catching on that quickly. Thankfully, I was able to give her enough time to absorb the ideas I was trying to communicate, and I think she finally understood what she needed to take care of with the system.
Later on, it was a trip up to Newburgh to kill time, followed by a ride to Poughkeepsie. It was an easy way to kill time, but I would have been better served by staying home. Yes, it was one of the last days I'll easily be able to justify wasting. But it served me well....
- - - - - -
Back to the job offer....
Just after I asked my friends at the old place for advice I received two emails, the more important one being this:
We are pleased to report that you have successfully cleared your background check and drug screen for New Firm. At this point your scheduled start date of February 22nd is confirmed.
Please arrive on this date and inform the security desk that you are a new hire reporting for your first day; either your Hiring Manager or a Human Resources representative will greet you. If your position entails working from home, someone will contact you directly.
Please make sure to bring one or more acceptable forms of identification to complete your I-9 Form, Employment Eligibility Verification.
There is only one minor headache that I'll have to get used to. Their standard work day is officially 8:30 am - 5:00 pm. This means that I'll have to be out the door before 7:00 am on a regular basis. AARGH! I'll have to keep reminding myself - "It won't be forever. It won't be forever. It won't be forever...."