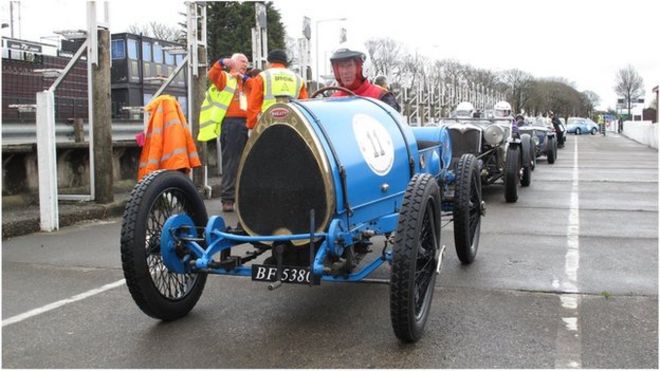 This morning, I found out that GFJ wasn't feeling well enough to drive here to spend the day. Last year, GFJ had trouble with a cold that wouldn't go away. And she's afraid that a similar cold will cause her problems this year.
Of course, I stayed inside all day, and did a little bit of straightening up around my desk. There was enough of a mess that I hardly made a dent in things. But it was good to start doing a little something, even though it was only a scratch on the surface of things. While sorting things out, I had episodes of
"In Treatment"
playing on the TV - something I haven't had the chance to watch in a while.
By the time I finally made it out the door, it was too late to do much of anything, save locating the site of tomorrow's "Gal Pals" meetup, catch a quick bite to eat, buy a Powerball ticket
and
then go to Walmart to pick up some miscellaneous items. Half of these items are for personal grooming and care, including a new hair trimmer, a makeup brush, some exfoliating sugar scrub, and a bath brush. Although there is no one right way to be a woman, it's time for me to start enjoying more of the rituals that cisgender women take for granted. (Yes, many cisgender women envy cisgender males, and their ability to be ready to go in a short time. Obviously, I am not a cisgender woman....)
While on the way to Walmart, I had a nice chat with BXM, and then another chat with GFJ. She's still a little bit under the weather, and I hope that she doesn't infect her son (flying into LGA tonight) with this bug.... Both of us made sure that in our travels, that we picked up Powerball tickets. If I were to win (very highly doubtful), I'd pack my bags and move to the SF Bay area - where I'd live as Marian 24x7, and keep one of my cell phones for Mario mode calls to my family....
During all of this, I was having an email exchange with another transgender woman I've wanted to meet for a while. A sister blogger mentioned that she ran into this woman at one of her conventions, and this woman (I'll call her OCJ) pegged her as having transitioned. (This blogger has not yet transitioned, but tries to find as much en-femme time as possible when the wife's away. And she put me in contact with OCJ.) OCJ and I have had scheduling problems, and we will finally meet tomorrow (after my "Gal Pals" meetup) if all goes according to schedule. It'll be nice to meet another person who has been able to socially transition to being female, and yet kept her romantic interest (her wife) throughout the process. (Hopefully, I'll be able to do the same thing....)
Yes, the day started slowly. But things started speeding up as the day went along. If only all days could leave me feeling this good....