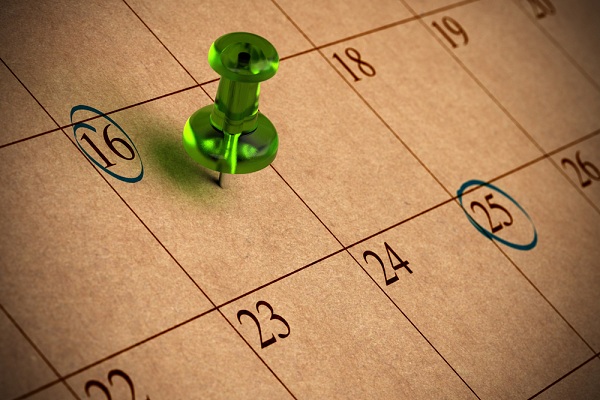 For the most part, the only things I had on my docket for today was going to

do a volunteer stint at the GLBT center, and then spend an evening with GFJ before she headed down to Baltimore to see her sons. And things changed - GFJ is not going to Baltimore, and I have her for the whole weekend.
Waking up today was a problem - because I slept early and with breaks, I didn't feel decently rested until

late morning. And then,

I found out GFJ's plans changed. So I figured that I'd bail on the GLBT Center for the day and spend my time cleaning up the apartment for her arrival.
Cleaning up the place generally means that I make the place as presentable as I would for my cleaning lady - including getting most of the existence of Marian behind closet doors. And that's what I did shortly before GFJ arrived. However, I didn't have to be as careful as I am with the cleaning lady - GFJ knows about Marian (as you've seen in other postings), but I try to get Ma

rian out of the way to make GFJ more comfortable.
GFJ asked me a question -

W

as I glad that she'd be available all weekend

?

And of course, I answered 'Yes'. But that's a 'Yes' with a trade-off connected to it. I love having someone who is interested in me next to me.

Yet, I'll miss the chances I would have had to be in Marian Mode tonight (at the board game meetup) and for the rest of the weekend.